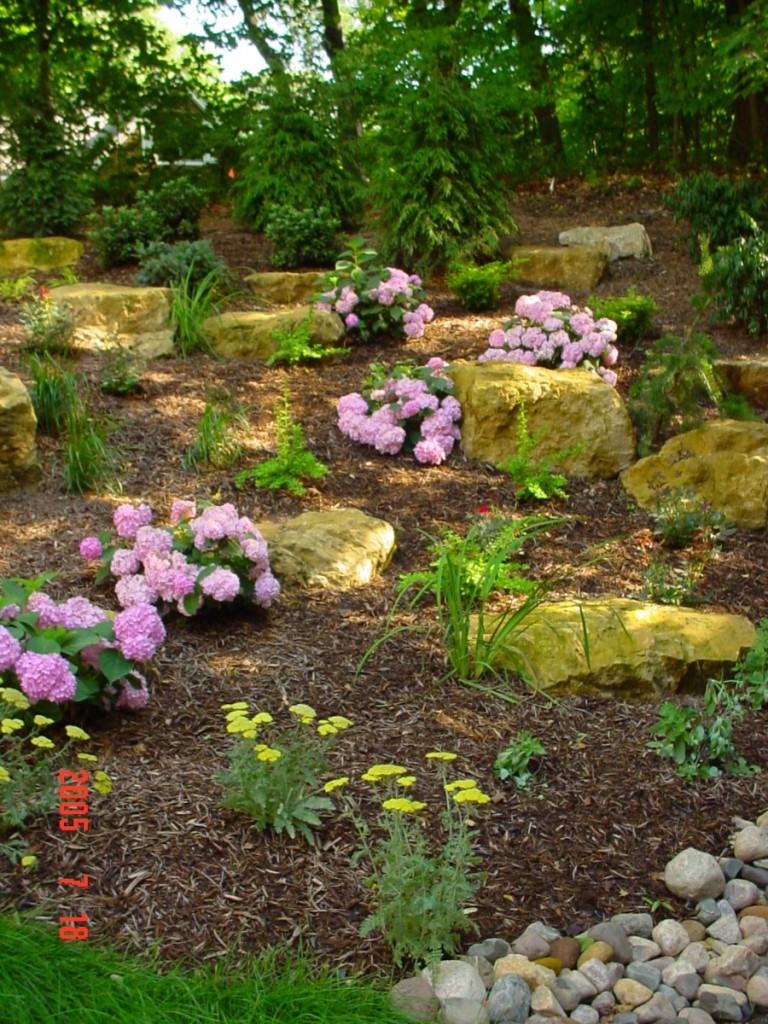 Now that we're safely into May, I think we can say that we are officially done with winter this year. Spring is here, and that means summer isn't too far away.
Time to pull out the lawnmower and gardening gloves!
Here are a few things you can do this spring to get a jump on your landscaping and start the season off right.
Weeds
Early spring is the best time to start fighting any weeds that might pop-up in your yard or garden beds this summer. Before weeds even have a chance to get established, start taking measures to make sure they never get a foothold. Mulch areas of exposed soil and use pre-emergent, organic weed treatments in your lawn to suppress weeds. Be sure that you use a treatment that is pre-emergent as it might still be too cold for most topical weed killers to work.
Remove any old plants
Spring is a good time to assess your plants to see which can stay and which have seen their last season. Remove any plants that have died over the winter or are past their prime, and consider replacing them with new plants. Also, take a look at your lawn and treat any areas that have been damaged during the winter.
Prune shrubs and trees
Spring is the time to cut back trees and shrubs before they reach their full bloom. Most can quickly regrow and will benefit from serious cutbacks. Any shrubs or plants that are encroaching walkways, driveways or gutters or that have overgrown their space should also be cut back.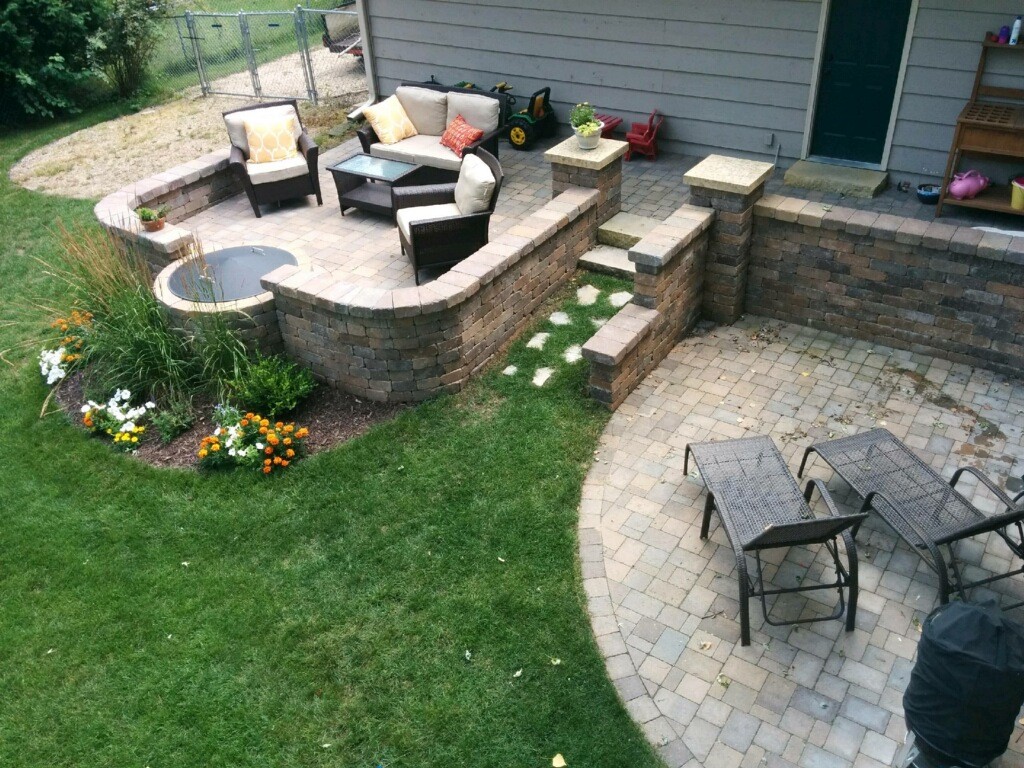 Are you feeling ready for spring? Is your landscaping ready? If you'd like some help this season, give Mike and his team at Great Goats Landscaping a call. They have the expertise and experience to create a custom plan for your home to give you the landscaping you've been dreaming of. They also can take care of your landscape with their on-going maintenance program.