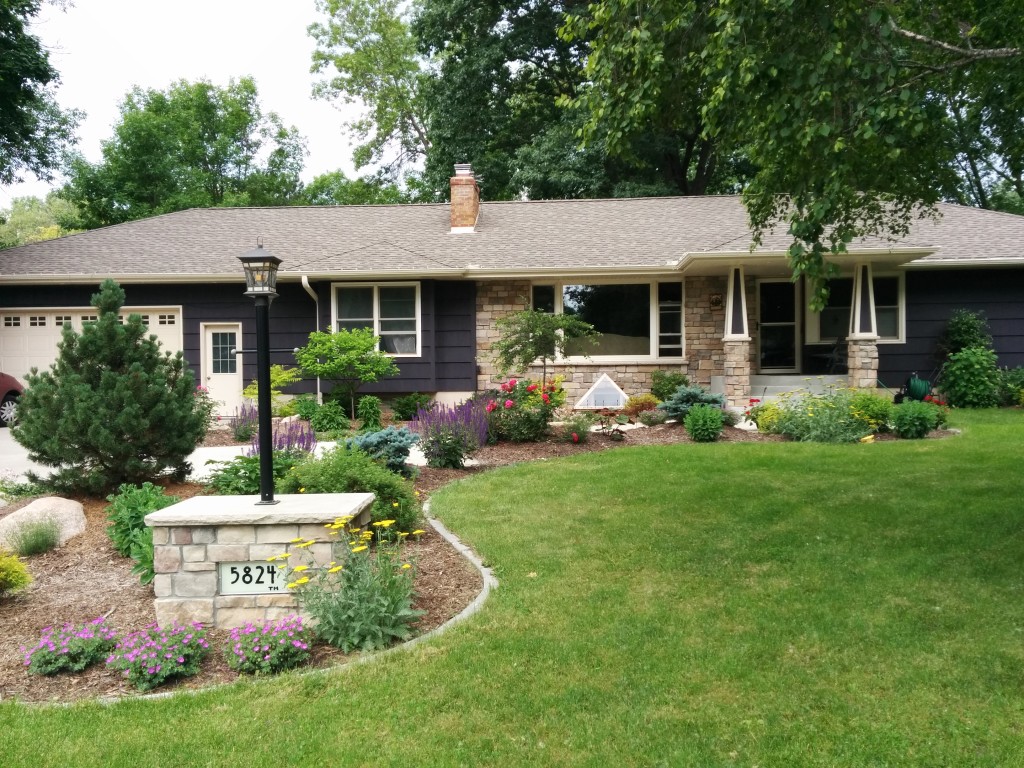 It can be hard to know what time of year is the best time to start a landscaping project. No one likes to hear it's too late to start something that they are looking forward to.
Fortunately, when it comes to landscaping, most projects in Minnesota can happen as long as the ground isn't frozen. Whether you start in April or October, you should be alright to install decks, patios, fire pits or water features.
Still, a lot of people want to be able to enjoy their new landscaping, and that means getting started in the spring to give any plants added time to get established and look beautiful in the summer.

Getting started in the spring
If you want to enjoy your yard in the summer months, winter and early spring are the best time to start planning.
Start working with a landscaping company early to get on their schedule and get the design finalized.

Best times to plant
While most landscaping projects can be done any time it's warm enough, there are some plants that do best when planted in certain seasons. Maple trees, for example, can be planted in the spring or fall, while spring is best for hostas.
Talk with your landscaper about what plants you are thinking about using and ask what seasons they can be planted.

The bottom line
Ultimately, there is a lot of flexibility when you are thinking about starting a landscaping project, especially if you are installing a deck, patio, water feature, or fire pit.
Of course, the sooner you talk to your landscaper the better. Many companies are scheduling into the summer months. It's best to plan ahead so you can be added to their schedule.
Great Goats Landscaping offers full-service landscaping for residential and commercial properties. We work with our clients directly to create the yard of their dreams. Give us a call today to set up a free consultation.