Gathering around a fire pit goes hand in hand with summer and are perfect for s'mores and outdoor parties. They can even make your home more attractive to buyers if you are thinking about selling.
If you've been considering adding a fire pit to your home, here are five reasons to take the leap.

Everyone loves a fire pit
It's hard to say what it is, but people love to gather around a fire. Starting a fire is a natural way to create a focal point for an outdoor gathering and is always a crowd-pleaser. Plus, it is an easy excuse to invite people over. All you need to say is "We're going to use the fire pit tonight. Want to join us?"
It doesn't have to be wood burning
Wood fires certainly have their place, but they aren't right for every home and backyard. If you have close neighbors or other restrictions, a gas or propane model works just as well as burning wood.
A fire can light up the night
No matter how fancy the landscaping, nothing is the same as the warm, flickering glow of a real fire. A fire pit can be used to light up the far corner if your yard without needing to worry about electricity.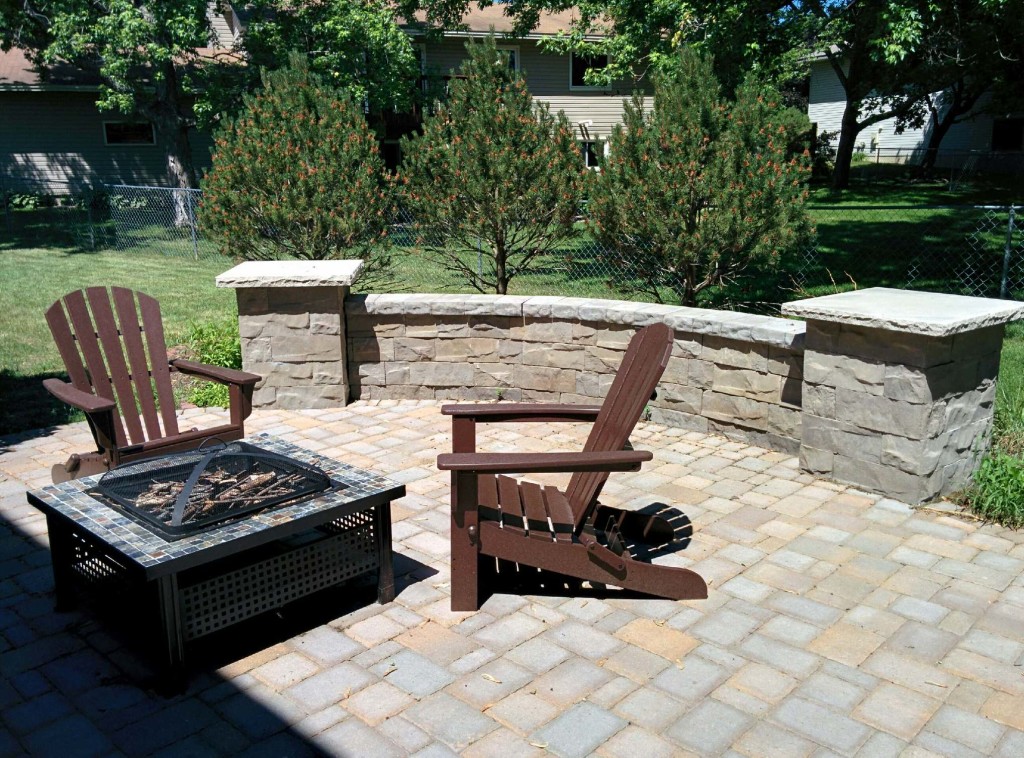 Can fit large or small spaces
Even small urban yards can benefit from a fire pit. It's pretty easy to find models available for smaller spaces. In fact, in a compact yard, a fire pit is a quick and easy way to add a centerpiece.
Year-round use
There are few outdoor features that can get as much year-round use as a fire pit. Sure, you might not be using it as much in January, but it can extend the amount of time that you spend in your yard during the year. In the summer, it's perfect for s'mores and in the late fall and early spring, you can wrap yourself up in a cozy blanket and sip on something warm.