With the leaves changing and the temps dropping, there is no denying that the cooler months are upon us.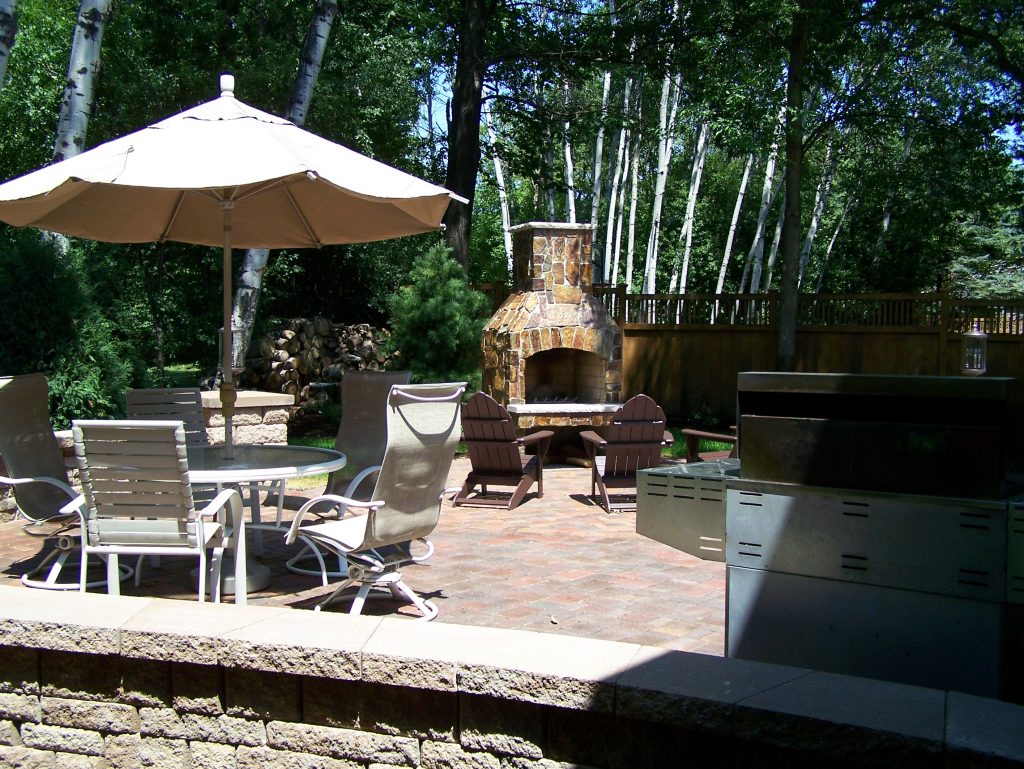 Fall Checklist
Here's a quick checklist to help you make sure that your yard and garden are ready for winter.
Prep your patio and deck
Taking care of your patio furniture and other outdoor items is the best way to make sure they last for a long time. Clean and cover patio furniture, empty ashes from the grill and store it, and drain fountains or ponds.

Lawn maintenance
Fall leaves are fun to play in and are beautiful, but leaving too many on the ground can kill grass and lead to bare spots.
A light blanket of leaves can safely be mowed and left to mulch on grass. A heavier covering of leaves should be raked and disposed of.
Clean gutters and downspouts
Clogged gutters can cause serious problems like basement flooding, wood rot, staining of siding and even cracked foundations. The best time to clean gutters and downspouts is in the fall after trees have dropped the majority of their leaves.
Store hoses and turn-off exterior water
A little work in the fall can prevent expensive water damage down the road. When water freezes in pipes or hoses, it can expand and cause ruptures and leaks. Drain and store any hoses and close any exterior water spigots on your home.

Plant trees and bulbs
Fall is the best time to plant shrubs, trees, and bulbs that will flower in the spring. Tulips, crocuses, daffodils, and other spring flowers should all be planted approximately six weeks before the first hard freeze.
The best time to plant trees is when they are dormant, usually in the fall when their leaves have fallen. Planting in the autumn will give the tree roots time to establish themselves before new growth is stimulated. Bare-root trees, especially, should only be planted from October through April.