Before starting any project, it's important to have the right information to help everything go as smoothly as possible.
Starting a landscaping project is no different.
Before the first shovel hits the ground, it helps to know what your final vision is and how you or the landscaping crew you're working with is going to get there.
Knowing what questions to ask will help ensure you have all the information you need to make informed choices to get the results you are looking for.
Questions to ask yourself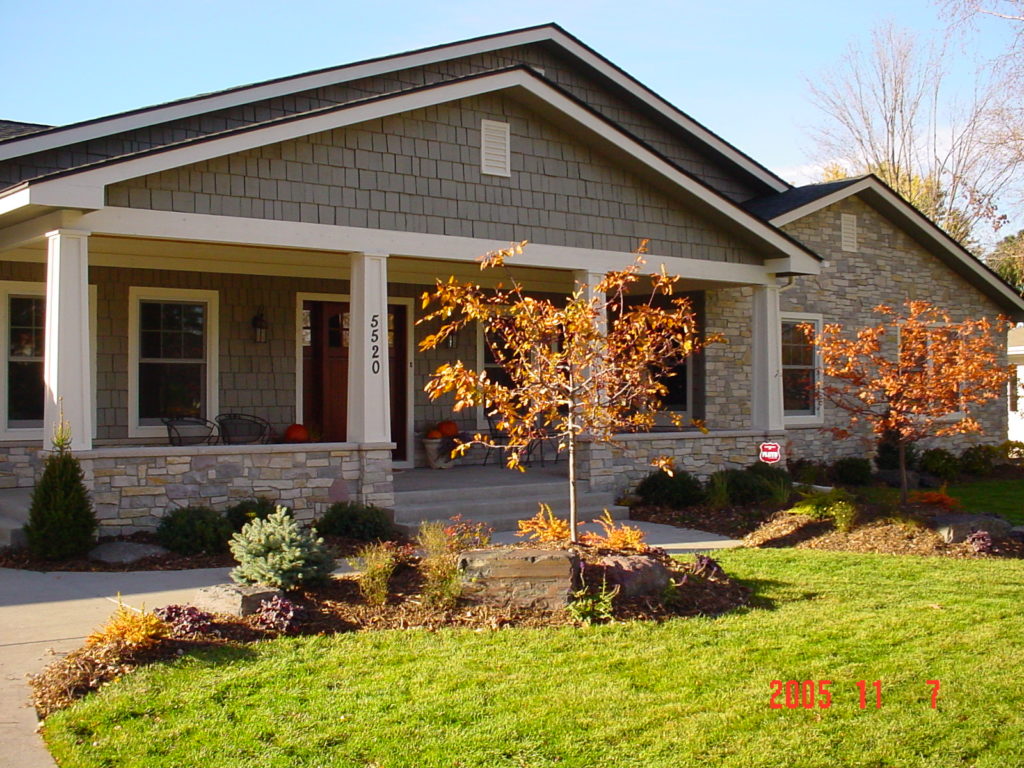 What am I hoping to achieve?
Everyone's dream yard is different. Maybe you're looking for a space to unwind at the end of a long day, or maybe you want a deck that is perfect for entertaining friends and family, or maybe you have kids or pets that need a safe place to run and play. Whatever you're looking for, have a clear end in mind before you start moving forward in the process.
What will I be using the space for?
Depending on how big of an area you have, you might have only one use in mind. Or you might have enough space to have multiple "rooms" in your yard. When designing your yard, knowing what you'll be using it for will help determine the flow and function of the rest of the space.
How much time will I be able to dedicate to maintenance?
This one requires you to be pretty honest with yourself. There is no sense in using plants that require hours of maintenance to look there best if you don't have the time to care for them. On the other hand, maybe you love spending Saturdays sprucing up the yard. Then you might want something a little more involved. Wherever you land on the spectrum, give your future self a break and be honest now about how much time you're going to want to spend working on your yard.
Questions for your landscaper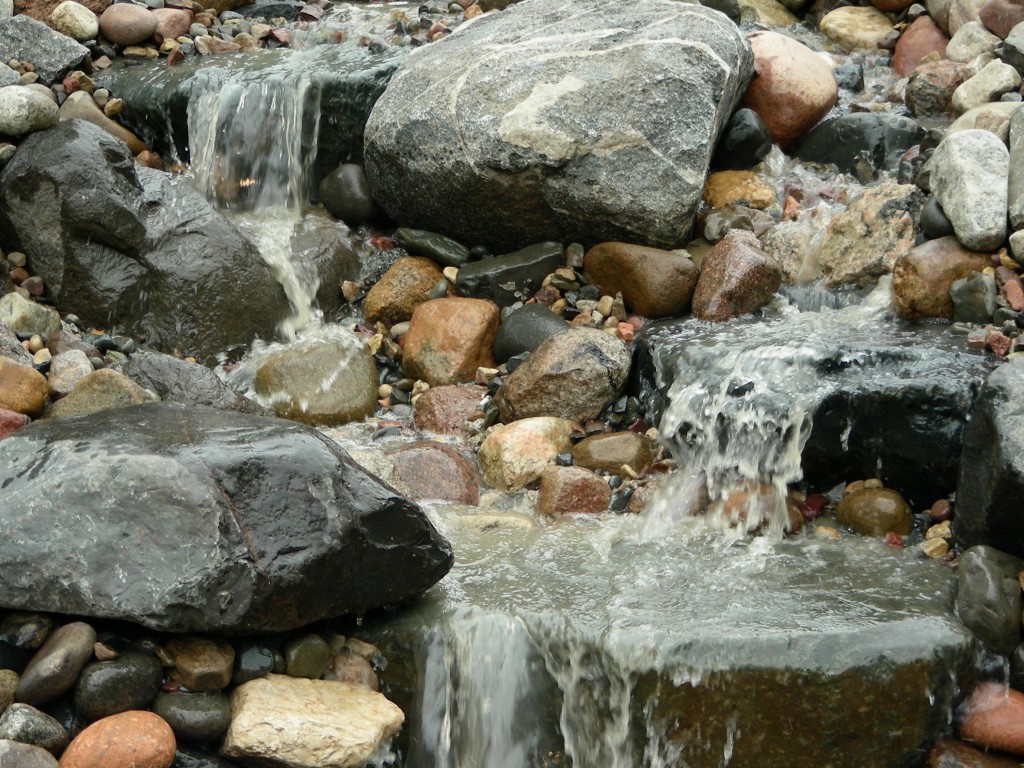 How long do you anticipate this project taking?
Of course, there is always a chance that things will come up that affect the schedule. The weather is usually the biggest factor. Still, when you are working with a landscaper, they should be able to give you a rough timeline of how long the project should take and what you should be able to expect.
Where are the plants sourced?
Where plants are sourced can have a huge impact on their vitality and how well they will do in your yard. Ideally, plants would be sourced locally and be native or non-invasive. Native plants are a plus. Anything else should be carefully considered before they are used.
When will plants reach maturity?
It's always helpful to know how long it will take new plants to reach maturity. It usually isn't feasible to have full-grown trees in a couple of years and even smaller plants sometimes take a couple of years to fully establish themselves.
We're here to help
Our team has both the patience and the expertise to help answer your burning questions. We love getting involved early in the design phase and helping our clients think through each aspect of a project. No question is too big or too small. We look forward to hearing from you. Call us today to get started.