The snow is melting and everyone, including the team at Great Goats Landscaping, is itching to be back outside again.
It's that time of year when everyone is ready for warmer weather. As the temperatures rise, people start thinking about doing some deep cleaning, but spring cleaning isn't just for your house. After months of being buried under the snow, lawns and garden beds need a little TLC to get them looking their best again. Cleaning your yard and doing some maintenance early in the season can ensure that your lawn looks its best for the rest of the summer months.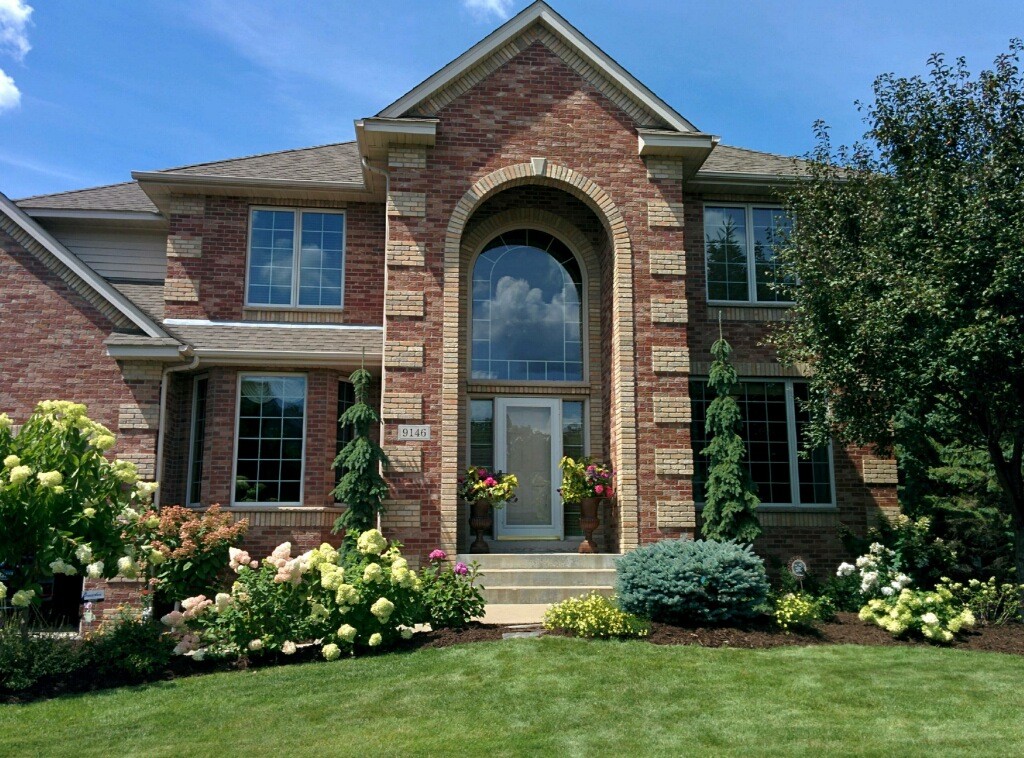 Spring Clean-Up Tasks
After the winter we've had, most people's yards aren't in the best shape. With the snow and heavy winds, trees, bushes, garden beds and lawns have seen a bit of wear. Depending on the condition of your yard, a spring cleanup might mean the removal of trees or tree limbs, reseeding of grass seed, raking or aeration of lawns, removal of perennial debris as well as leaves, garbage, and animal waste.
It is best if this work is completed before any lawn care products are applied and before the growing season starts. That way, any fertilizer or weed control products will be able to easily reach the grass and won't be hindered by unwanted debris.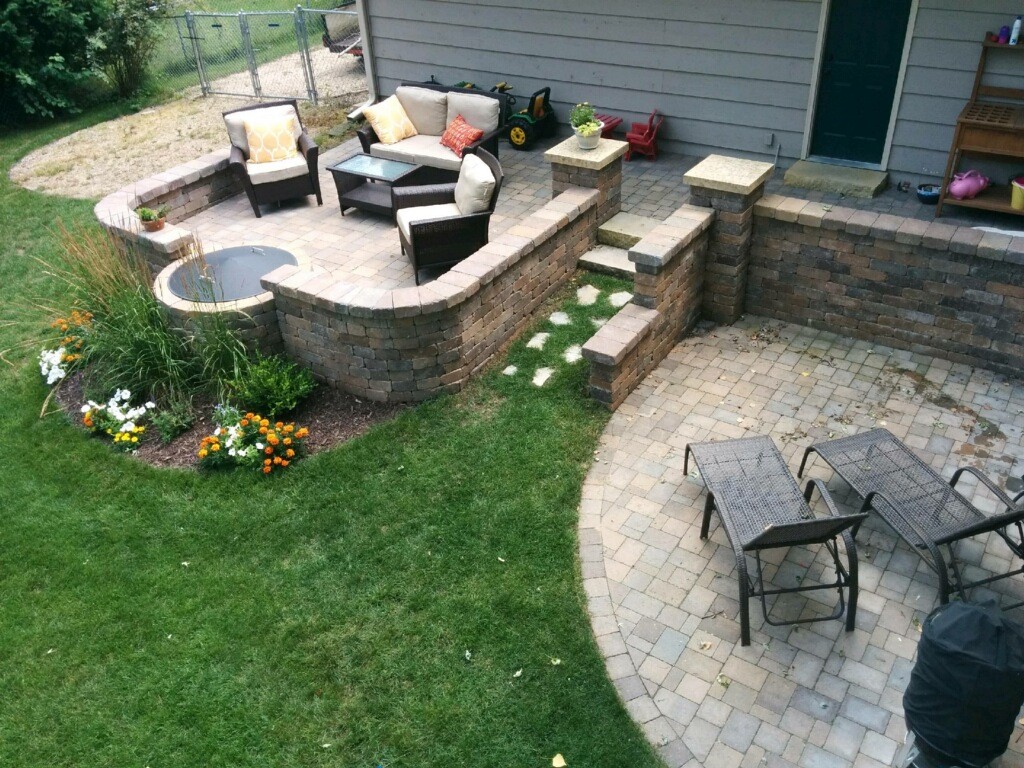 Great Goats Landscaping can help
Cleaning up your yard after the long months of winter can be a big job. Talk to the experts at Great Goats Landscaping about how they can help you get a fresh start in your yard and garden this spring. We offer free consultations, and customized plans for improving and maintaining your yard and lawn.
Great Goats Landscaping offers a variety of landscaping services that can keep your yard looking it's best throughout the year. From spring clean up, summer patios installation, and fall mulching and pruning, we are here to help make your yard a place that you can enjoy and be proud of.
Our team is family owned and has over 15 years of experience in the Twin Cities metro area. Give us a call today to schedule an appointment with Mike and his crew to see how Great Goats Landscaping can help get your yard ready for the summer.