We know it seems crazy to start thinking about spring before we're even in the New Year, but hear us out! Now is the perfect time to think about what you loved and didn't love about your yard this year. Make a list of what you'd like to change and start planning how you can make that happen in the coming year.
Here at Great Goats Landscaping, we're already excited about what's in store for 2019. We've been seeing a lot of great trends out there. Here are some of our favorites.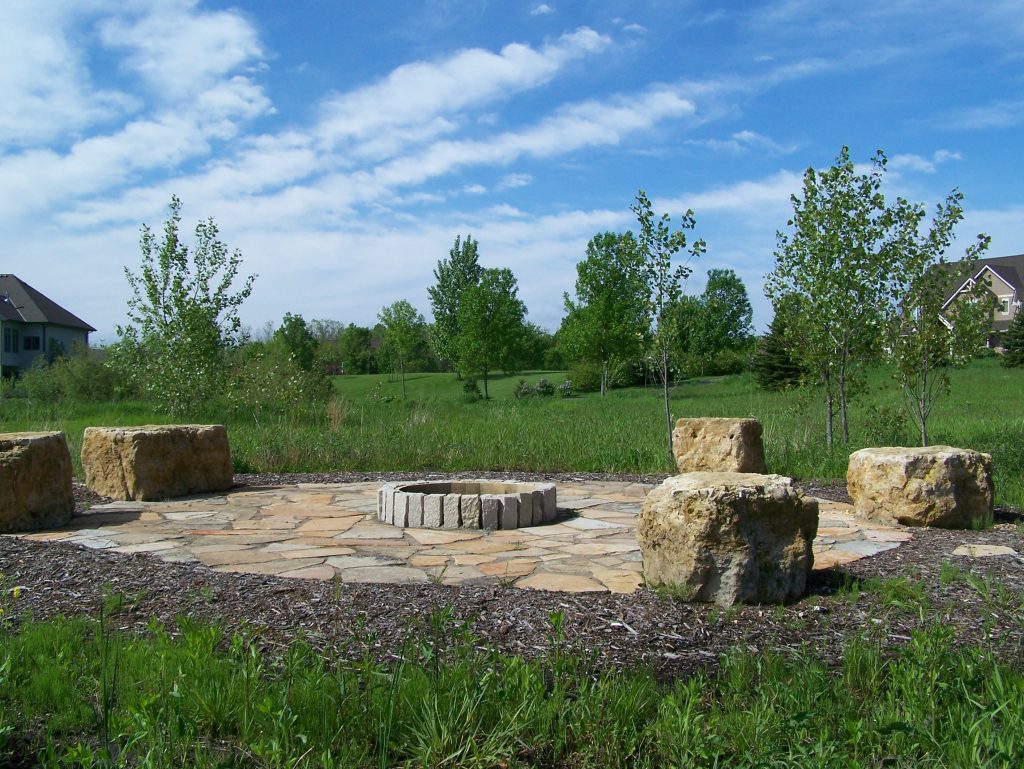 More fire features
There is something about having a fire feature as part of a landscape design that people just love. If you're not sure about committing to a built-in fire pit, consider getting a sturdy, portable one. There are many wrought iron, portable fire-pits that are beautiful and will last a long time. If you're ready to commit to a permanent, built-in feature, a couple things to consider include if you want to use wood or natural gas and if stone, brick or another building material would look best in your yard.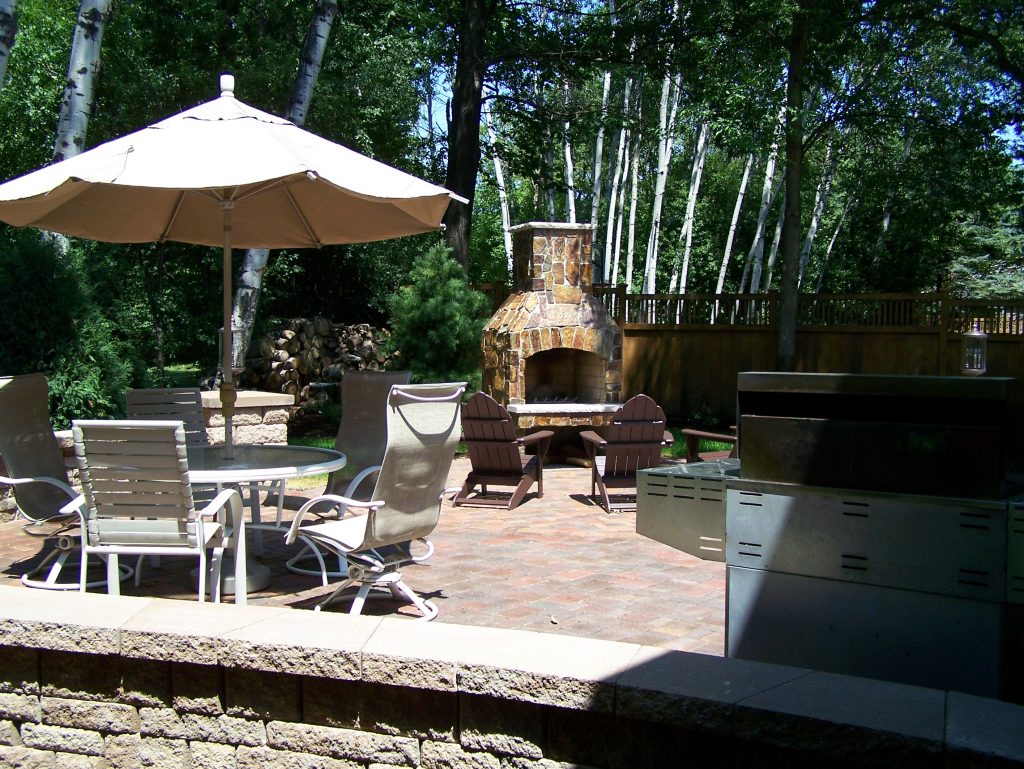 Outdoor living spaces
We might have a short window of nice weather in Minnesota, but we love making the most of it. Lots of people are expressing interest in having outdoor living spaces with cooking space, fire pits, seating areas, and covered porches. In fact, it's not uncommon to hear people say they want more outdoor living space instead of more flowers and gardens.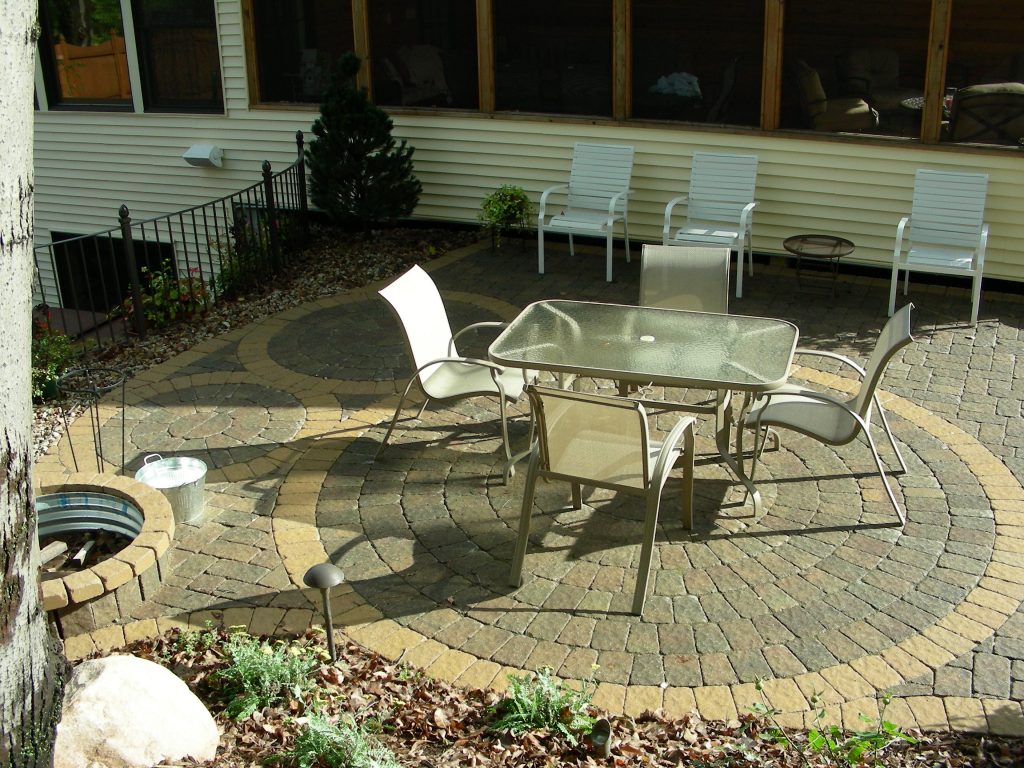 Bringing the indoors out
When spring comes many people want to enjoy their homes, both inside and outside, without giving up comfort and other features they've come to expect. That means considering lighting and the ambiance it creates when designing a space. Adding a deck or patio can also extend the space of your home and feel like you've added another room. Making your outdoor space an extension of your home by making it comfortable and liveable will help you get the most out of it and really enjoy entertaining there.