If your yard is an overgrown eyesore that needs a little TLC, give Great Goats a call. We love clearing overgrown areas and transforming them into spaces that families can love and enjoy.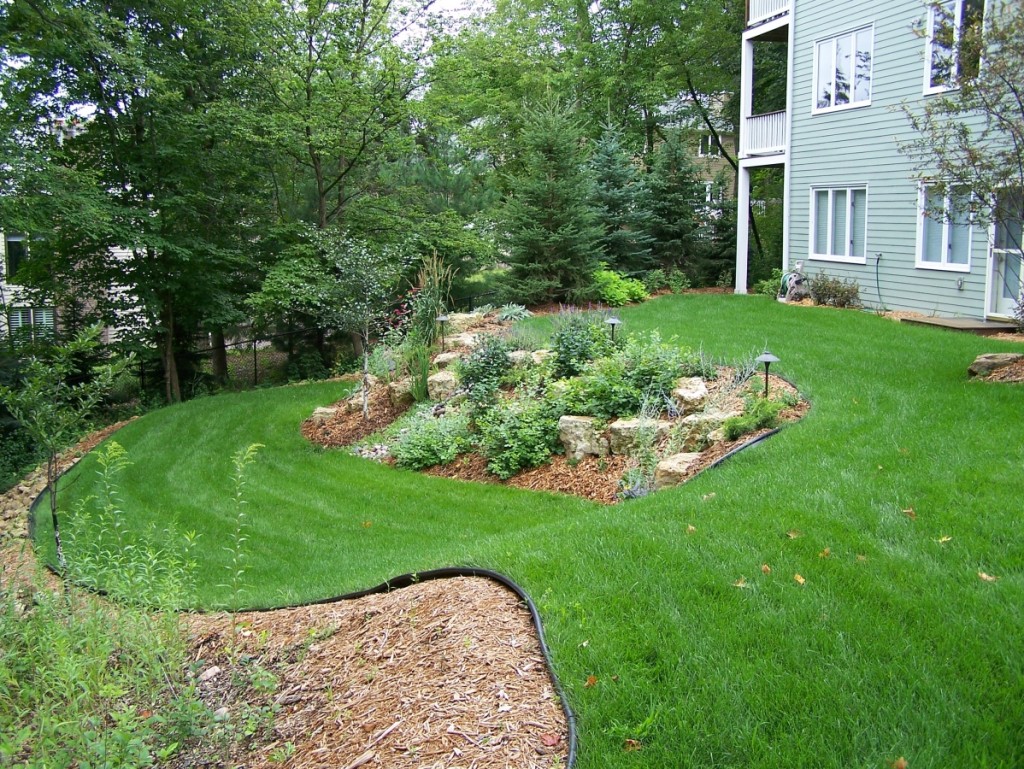 Turning a yard covered with brush and weeds into something useful can seem overwhelming. How do you even start clearing the area? Fortunately, Great Goats has experience transforming yards that are full of buckthorn and other thick vegetation into yards that are beautiful and easy to enjoy.
If you have an overgrown yard that is in need of a makeover, here are a few questions to ask yourself.
If you had a magic wand, how would you transform the space?
While the Great Goats crew can do some pretty amazing work, they aren't quite magicians. Still, having an idea of what your ideal would be is a great way to start putting together a design plan. Together, we can find landscaping solutions that will give you a backyard you love.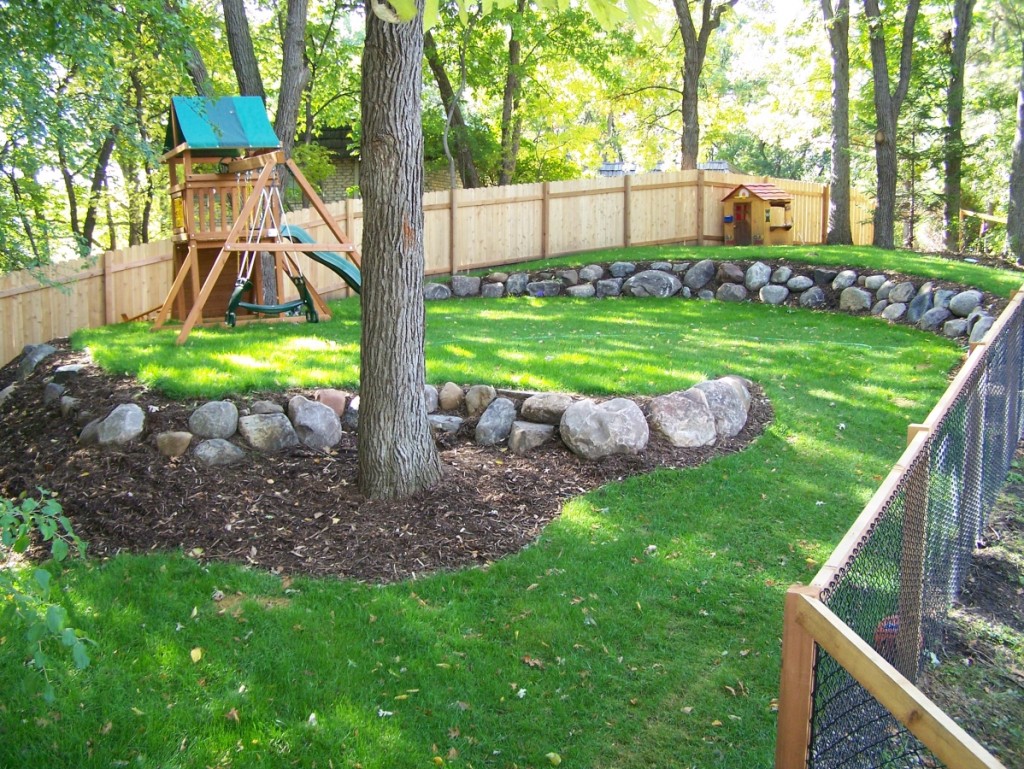 How do you want to use the space?
The ultimate goal is to create a yard that you can enjoy and that fits your lifestyle. Maybe you need to clear an overgrown area and turn it into a space that would be perfect for a swing set. Or maybe you want a flower bed out your window that will attract birds. However you want to use your yard, Great Goats can help.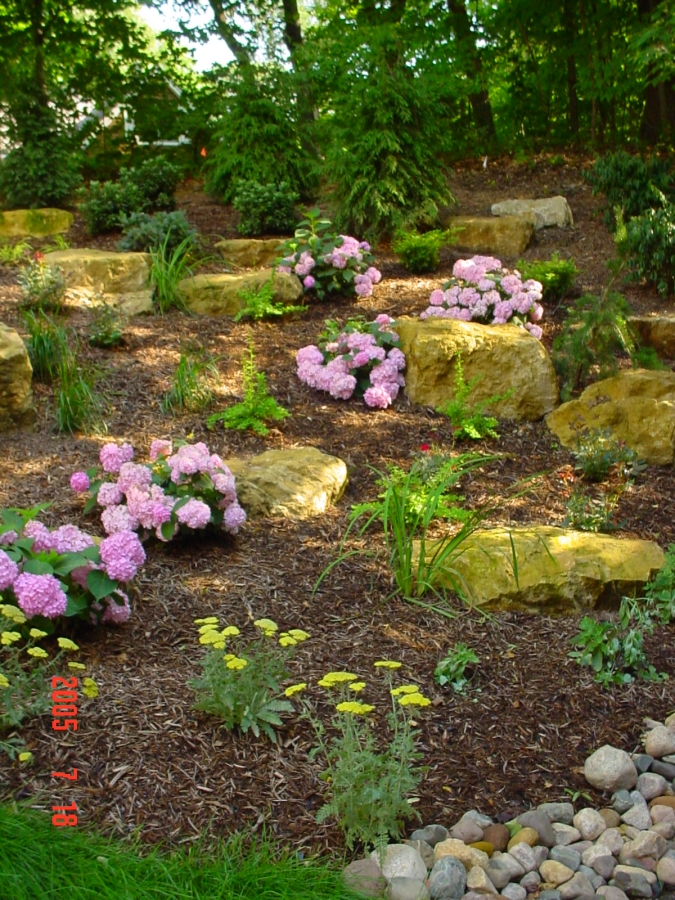 How much time do you want to spend maintaining your yard?
With so many beautiful plants that thrive in Minnesota, it's easy to select plants that will fit into your lifestyle and that require the amount of maintenance that will work for you. We can create yards that are low maintenance enough to give you more time to spend playing with your kids or grilling for your friends. Or we can install flower beds that with a little love and care will give you vibrant blooms all summer long.