July is almost here, and summer is full swing! Now is a great time to get outside to plant a few more annuals, fire up the grill and host a party in your backyard. There are many outdoor trends that add value to your home and make your yard easier to use on a daily basis. If your outdoor space isn't quite the way you'd like it to be, now is the perfect time to get it in shape.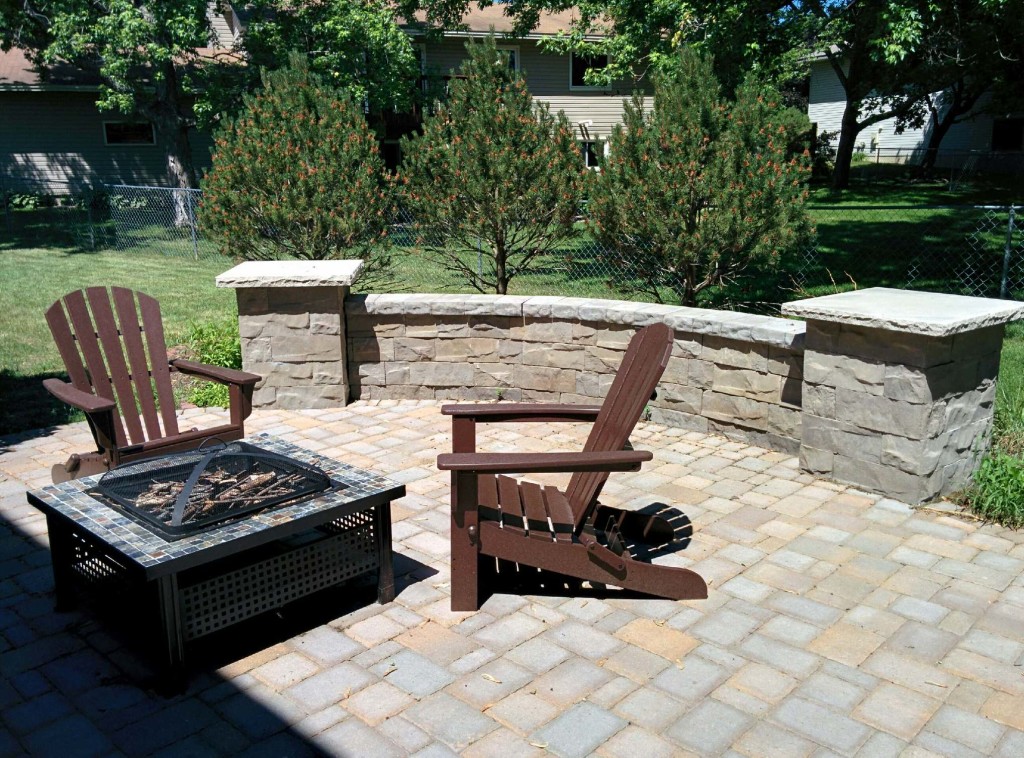 Outdoor trends that add value
Here are a few trends we've been seeing that will give you a yard you love and boost the value of your home at the same time.
Add a dining area
Adding a deck or patio area is a great way to increase the living space of your home. Indoor/outdoor living is a huge trend right now and is all about extending the inside comforts of home outdoors. Your backyard, deck or patio can be a part of your home that you use every day and with the right design and furniture can be just as comfortable. A comfortable outdoor dining area can be the perfect space for drinking your morning coffee or entertaining family and friends.
Install a fire pit
There is nothing that says summer like spending time around a fire pit with friends and family, roasting hotdogs and marshmallows. Fire pits are a safe way to have a bonfire in your backyard. A metal fire ring and flagstone ensures no stray sparks or embers will catch on nearby vegetation.
Low-maintenance plantings
Planting low-maintenance gardens and drought-tolerant plants are a good choice for enjoying your yard while improving its curb appeal. Select perennials that will thrive in your planting zone. If you're not sure what will fit well in your space, many greenhouse employees can offer advice.
Edible gardens
Another trend right now is planting gardens that are as productive as they are beautiful. Whether you have space for a full garden or just a container garden, consider planting plants like cherry tomatoes, basil, rosemary, mint, sage, tarragon, oregano, and other herbs. There is nothing better than putting together a recipe or salad with fresh herbs from your own garden.