Landscaping rocks and stones are an easy, low maintenance way to bring texture and interest to your yard and garden. They also can be incorporated into patios or walkways instead of pavers for a less formal effect.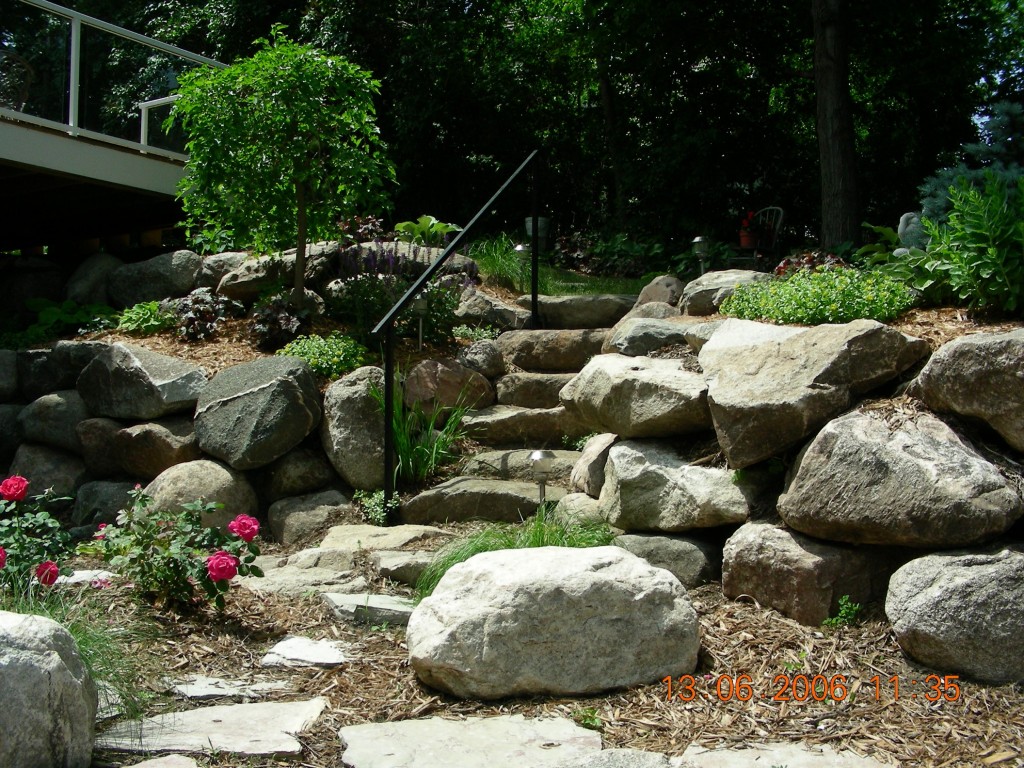 Rock or rock pavers aren't just for dry or desert landscapes. They can be a great option for anyone looking to give their garden a polished look without also adding more work or weeding maintenance.
Rock can be used to quickly improve your landscape and is a durable, long-lasting accent. With several colors, sizes, shapes, and textures to choose from, there is a huge variety when it comes to selecting the right rock for your space.
Rock gardens, walkways, or patios areas can all benefit from the addition of decorative or functional rock.
Benefits of adding landscaping rock
In addition to adding texture and interest to a yard design, landscaping rock has other benefits that make it a good choice for homeowners. As the summer gets hotter and dryer, landscaping rock will prevent water from evaporating as quickly, reducing watering costs for plants.
Landscaping rock also creates a clear border between your lawn and garden beds. Rocks keep grass back from buildings and gardens, making it easier to mow and weed.
Rock and stone pavers are a popular choice for less formal designs. They can be used in patios or walkways.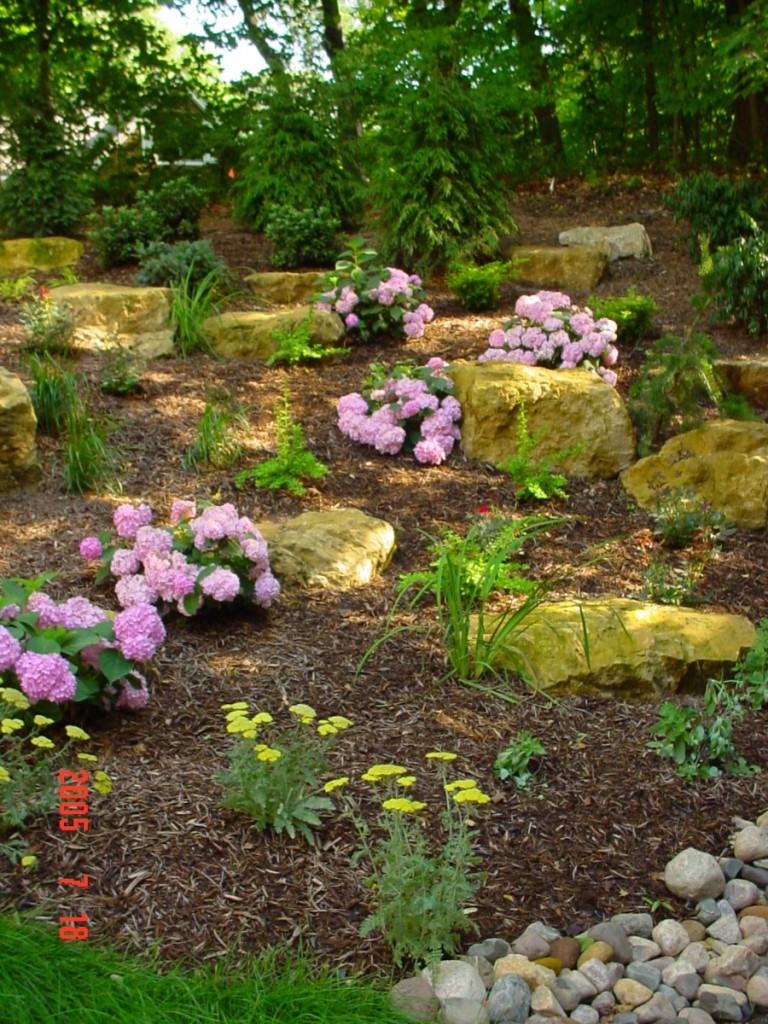 Removing landscaping rocks
As helpful as rock can be in giving landscaping a polished look, there are also plenty of situations where homeowners find themselves needing to remove rocks. Whether it was placed there by a previous owner, slowly moved into the lawn or simply outlived its appeal, getting rid of landscaping rock can be a daunting undertaking. It's often one of those jobs that are easier to just hire someone else to do.
Mike and his team at Great Goats Landscaping have all the tools needed to remove and dispose of landscaping rock. After it's gone, they'll help you come up with a plan to get your yard looking the way you want it too.
Give Mike a call today to see how adding or removing landscaping rock can change the look of your yard.