Did you know that improving your home's curb appeal can increase the value of your home by as much as 10 percent? Even if you aren't thinking of selling, improving the look of your home adds value – and that's always a good thing!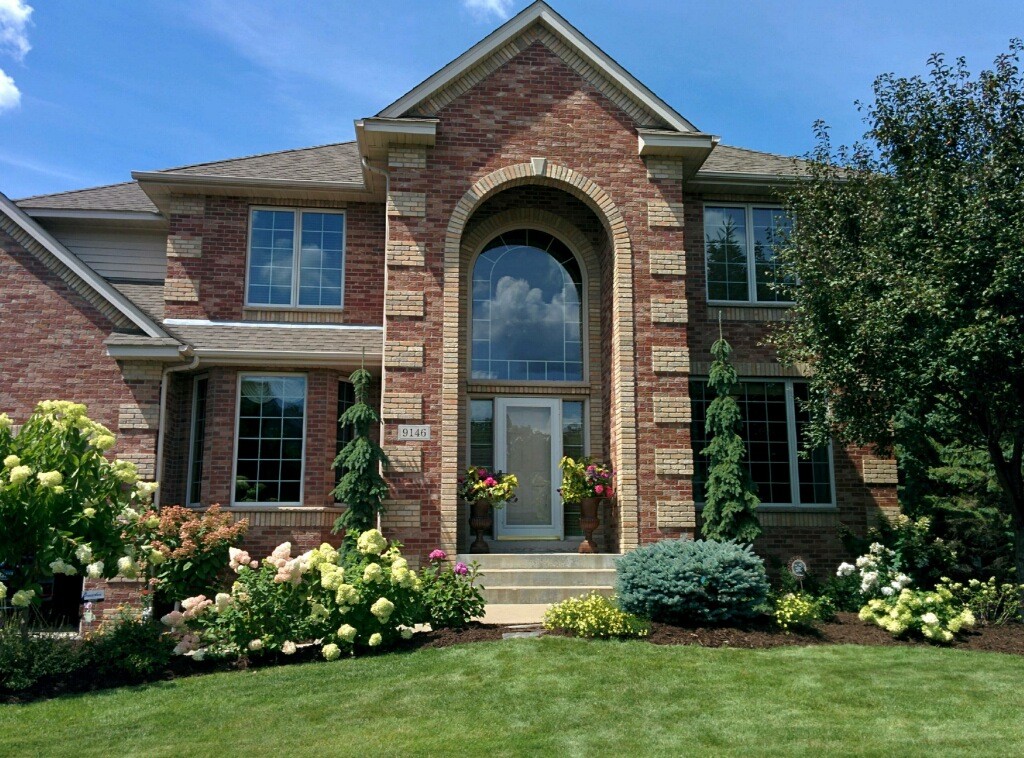 If you are selling your home, the best time to start cleaning and upgrading your yard is about a month in advance. That should give you enough time to get things polished and looking their best.
Improving the value of your home with landscaping
Don't let the time of year hold you back, professional landscapers will always work with you to create the yard you are envisioning.
Whenever you start, make sure anything planted has enough time to establish itself before facing the tougher weather conditions of summer or winter.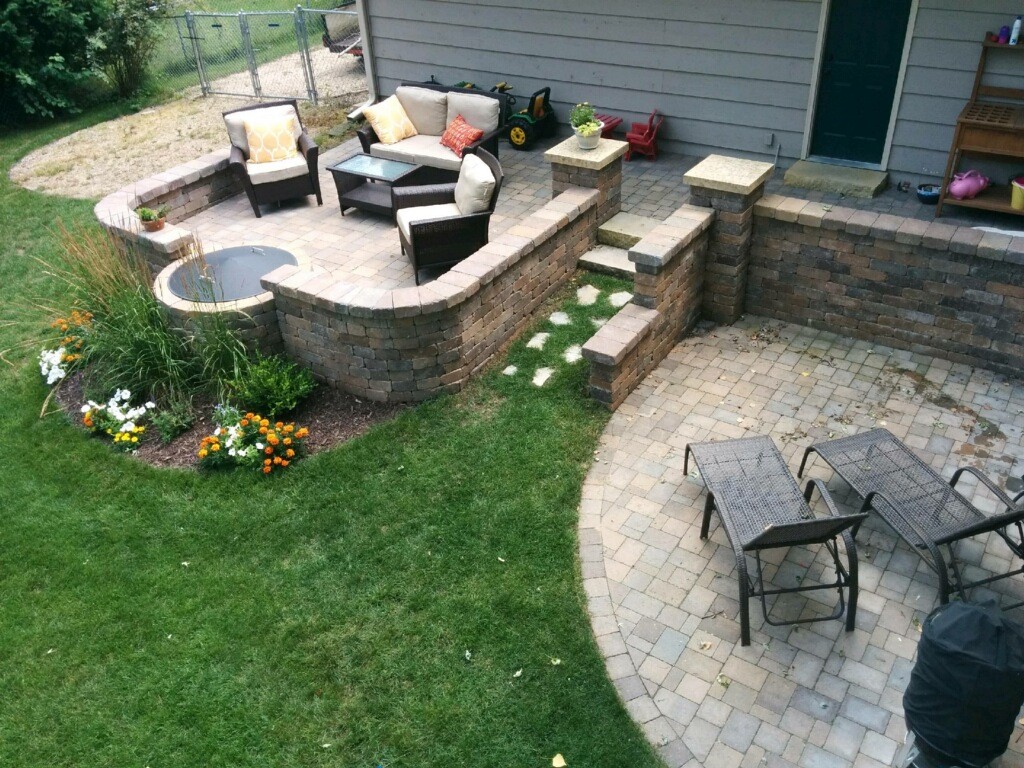 Tidy outdoor containers
Container plants add interest to doorways, decks, and patios. They offer a world of possibilities and are a quick way to add color and dimension to an area. They are also a great option if you don't have a large yard but want to add greenery or flowers.
Refresh mulch
Adding a fresh layer of mulch helps garden beds look polished and tidy. Plants and flowers are able to stand out and really pop. Mulch is relatively cheap and quick to apply, making it an easy way to improve the curb appeal of your home. Mulch is also ideal for suppressing weeds and helps the soil retain moisture during dry months.
Plant color
Consider the look and style of your home and choose annuals or perennials that will complement it. Flats of annuals are fairly inexpensive and easy to plant. Choose a variety of colors or a more monochromatic color scheme, whichever fits your home and personality best.
Shape and trim trees and shrubs
Pruning trees and shrubs when they are overgrown is good for the health of plants and also improves their overall appearance. A yard can quickly look neglected if there are dead branches and overgrown shrubs in front of the house. Do a little research before you start trimming. Some shrubs and trees are best pruned in the spring, while others will fare better in the fall.
Power-wash dirty surfaces
Power-washers are easy to rent and easy to use. They quickly can clean any grimy paved surfaces, making them look brand-new. Power washers can also be used to clean fences, brick and vinyl siding.
If that seems like more then you want to take on right now, give Great Goats Landscaping a call today. They can handle jobs big or small and also have a maintenance program to keep your yard looking it's best.