July is here and so is summer in all her glory. It's a month full of hot, slow days that are made for spending time outside gardening and all the other hobbies that go with summer.
Top July gardening tips
Before your gardening or landscaping gets away from you, spend a little time outside keeping it looking it's best. Here is our list of gardening and landscaping must-do's for July!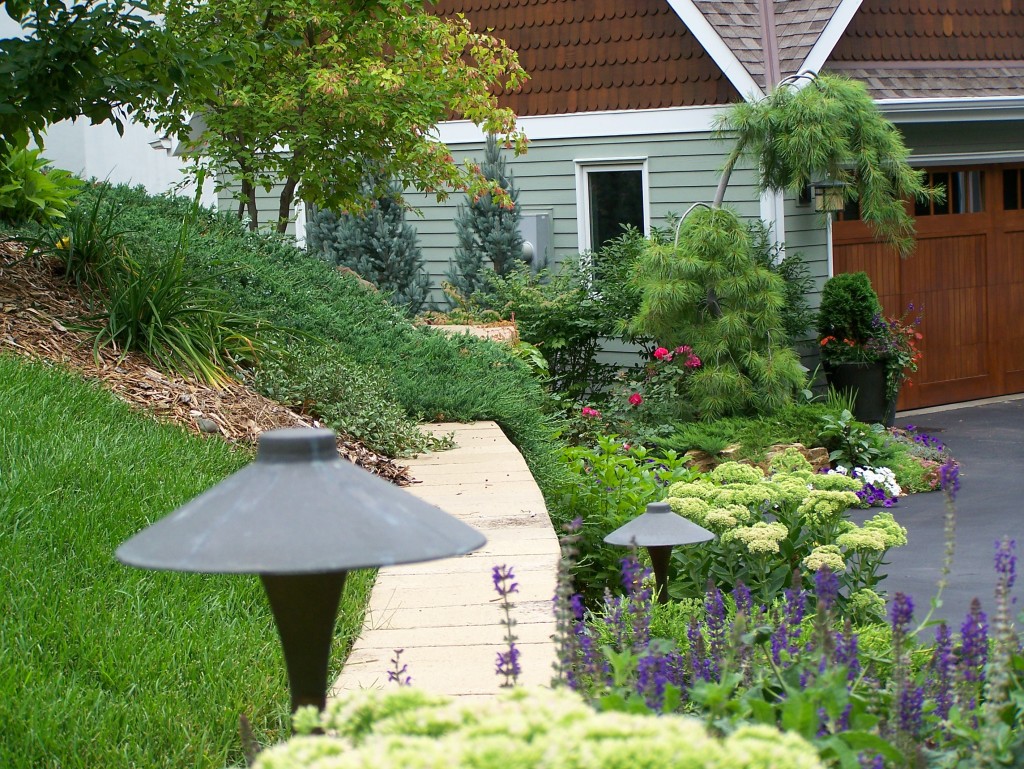 Plant a bit more heat-loving summer color
The spring flowers have faded, but you might still be waiting on some of your summer flowers. Add a bit of color with started summer annuals that will thrive in the heat. Greenhouses and nurseries are still full of plants that can be easily transplanted. You can even find some cactus that will grow in Minnesota like the prickly pear if you are looking to add some texture.
Water – so simple and so easy to forget
With the heat in full swing, everyone is going to need more water. Water early in the morning, before 10 am or after 6 pm to reduce the amount lost to evaporation. New plants should be hand watered to make sure that the water is getting to the root system. Established lawns and flowerbeds can be watered with a sprinkler system.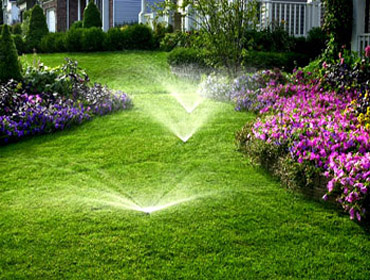 Make sure plants have enough to eat
Some plants can really benefit with a little extra nutrients during the growing season. Fertilizer is best applied early in the morning or in the evening and then watered in.
Mulch, mulch, mulch
Use mulch in your landscaping, in pots, and around your trees. Mulch holds in moisture and suppresses weeds. Plus, it makes everything look neat and tidy.
Keep an eye out for bugs and other pests
Unfortunately, we all know that there are plenty of bugs and other pests that love summer as much as we do. Check your landscaping and lawn on a regular basis to make sure that no one is eating away at your hard work. Brown areas of the lawn might be caused by grubs. If you are getting brown spots in hot areas, like along sidewalks and pavement, chinch bugs might be the issue. Visit your local yard and garden store to find organic methods to treat the problem before it spreads.