Looking to update your landscaping while increasing your property value?
We've got some great ideas for you that will look great while boosting your home's market value.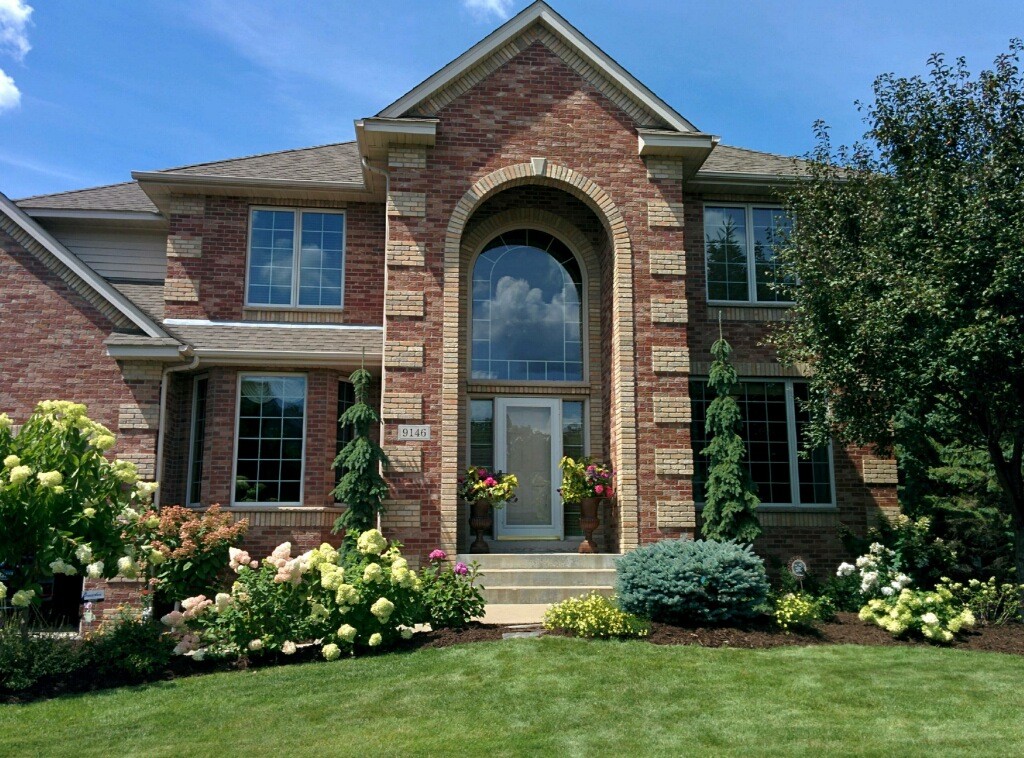 But wait, is it worth it?
Not sure if landscaping can actually increase the value of your home enough to make it worth it? Here are some stats to consider.
An informal survey found that real estate agents across the country estimated that well-landscaped homes are worth 1% to 10% more than homes with no landscaping.
A Virginia Tech survey found that a home's perceived value increases significantly with landscaping.
The amount and quality of landscaping also impacts your home's value – anywhere from roughly 5% to 12% more, depending on where you live. Researchers found that plant size and "design sophistication" (not just flowerbeds and hedges, but thought-out and designed landscaping) most affected value.
Landscaping ideas to increase property value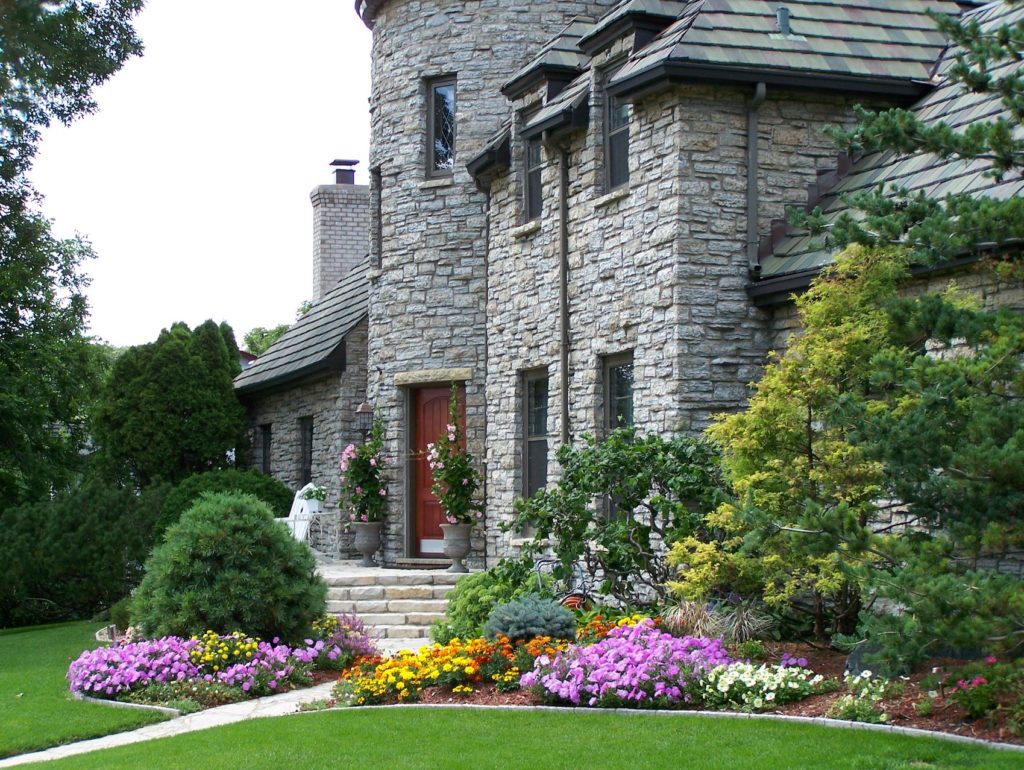 Easy maintenance
Anything that makes caring for the lawn and landscaping easier will be a benefit to buyers. Automatic irrigations systems, drip lines on porches and patios, and raised beds to decrease weeding can all be incorporated to require fewer hours spent working in the yard.
Backyard living spaces
More and more homeowners are seeing the yard as an extension of their home. Well throughout landscaping can create outdoor spaces that add to the appeal and value of a home. Plantings around the fire pit, patio, grill or seating area helps define a space and increase visual appeal. Landscaping elements like a water feature or shaded seating area can add a peaceful ambiance.
Maximize privacy
Landscaping that helps seclude a yard from the neighbors and traffic will always make a property more desirable. Plants evergreens, shrubbery, or adding trellis can screen the neighbors from view while adding a windbreak and shade.
Improve walkways
The walkways leading to and around a home can have a bit impact on how it is perceived. In many cases, the walkway leading to the front door is the first thing a potential buyer notices. If it is in disrepair or dirty, it can give people a bad impression before they even set foot into the home. Simple things like adding pavers along the sides of a walkway can upgrade its appearance.
Trimming plants back
Overgrown shrubs and plants can quickly detract from a home's curb appeal. They can also block light and make the interior of a home feel darker than it is. Unchecked shrubbery can also mask attractive architecture or design elements of your home.
Thinking about increasing your home's value?
If your thinking a little extra landscaping might increase the value of your home, give Great Goats Landscaping a call today. We're experts at making yards look their best.