A lawn and garden checklist might be just the thing you need to get motivated to be in the yard again this month.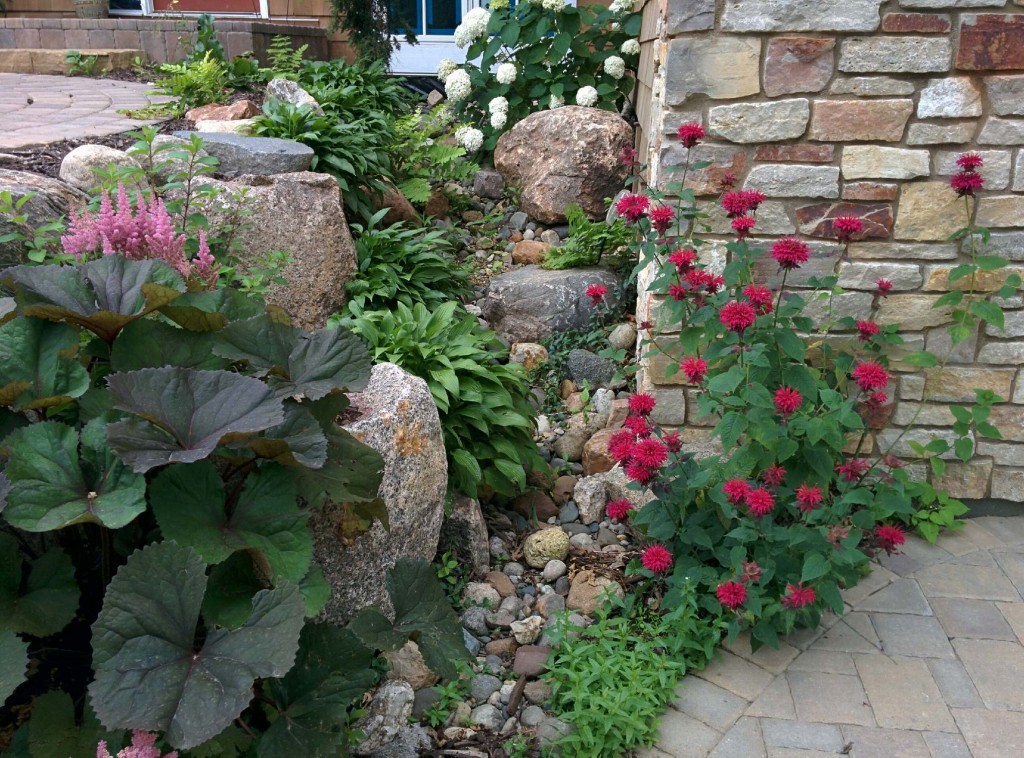 August is usually one of the hottest months in Minnesota. The days are long and filled with the best parts of summer – afternoons at the lake, county fairs, and cool evenings with family and friends.
It can be hard to spend time in the yard during the day, but early mornings and evenings are the perfect time to enjoy your yard and garden and do a little maintenance.
Lawn and Garden Checklist
Here's a lawn and garden checklist for the month of August to keep your yard lookings it's best and to help you get ready for fall.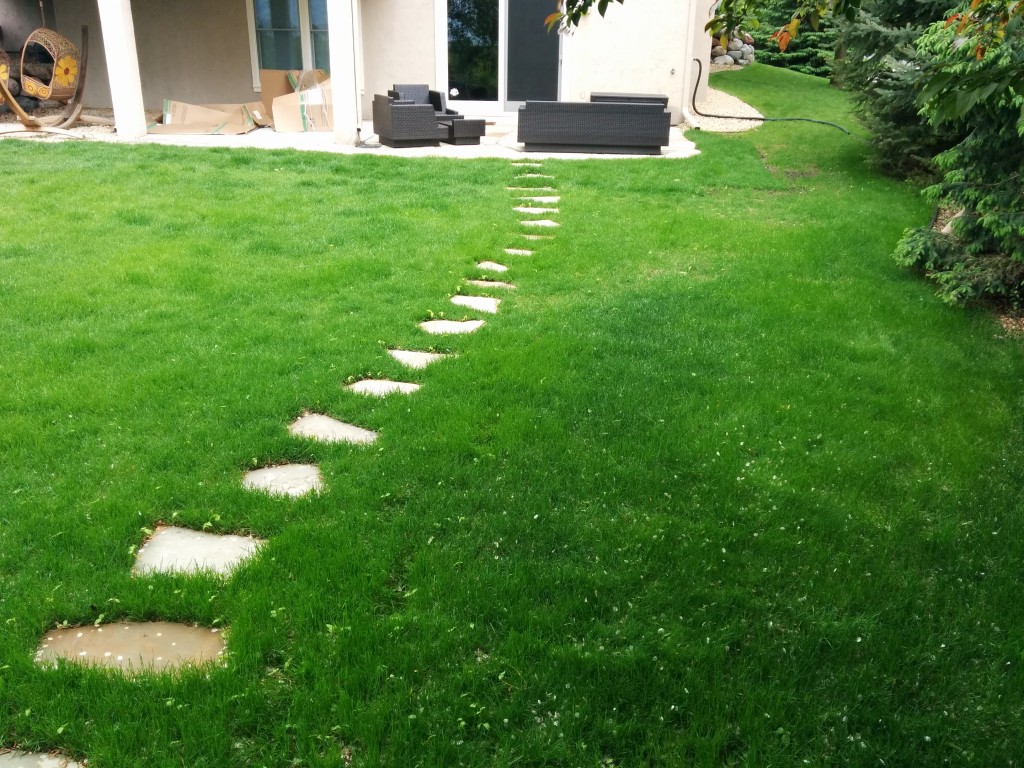 Lawn
Prepare for fall or late summer planting by leveling the area and removing any weeds
Aerate and dethatch your lawn
Keep your lawn mower blades at the highest setting to help your grass in the heat and reduce lawn maintenance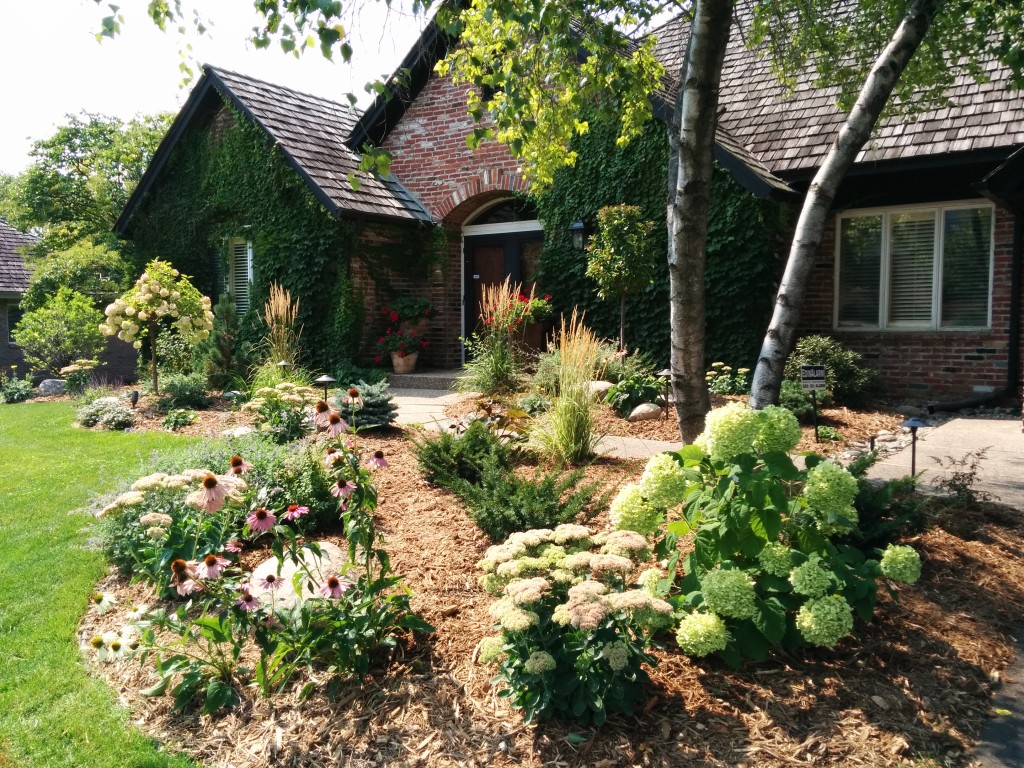 Annuals and Perennials
Spring and summer-flowering perennials can be divided and transplanted during the cooler time of day
Trim and fertilize containers to encourage another show of flowers
Manage late-summer pests like aphids, whiteflies, Japanese beetles and spider mites with a spray of water from the hose
Propagate plants by taking cuttings, layering and collecting seeds
Continue deadheading
Treat diseased plants and remove affected areas before the leaves drop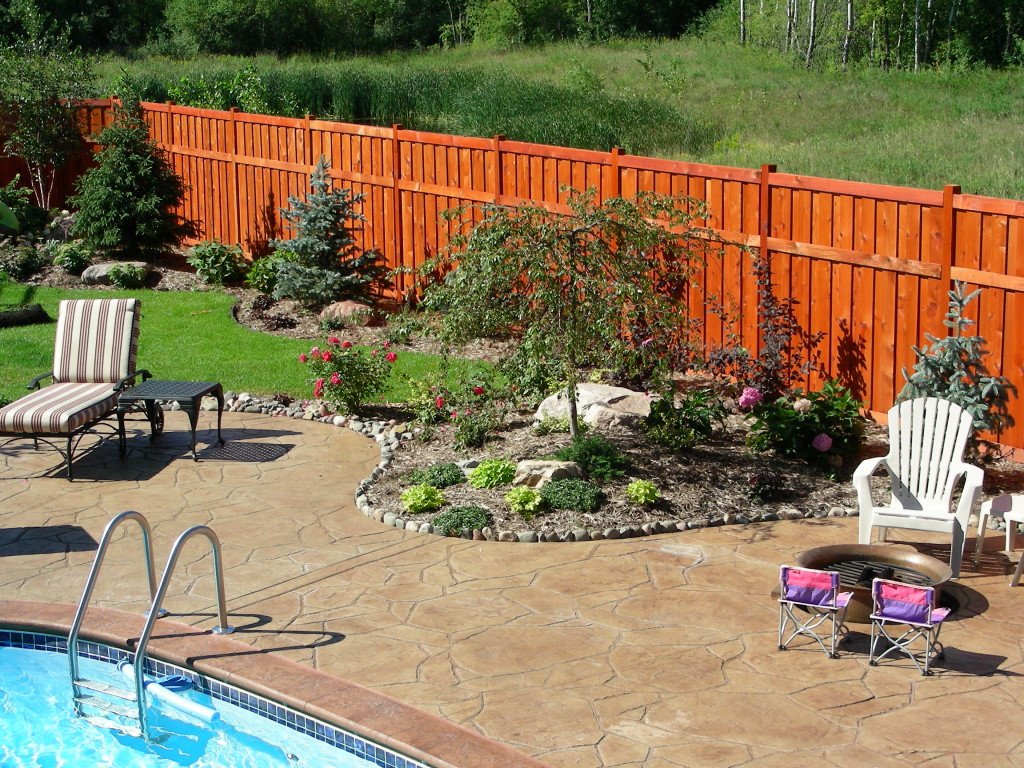 Vegetables and Herbs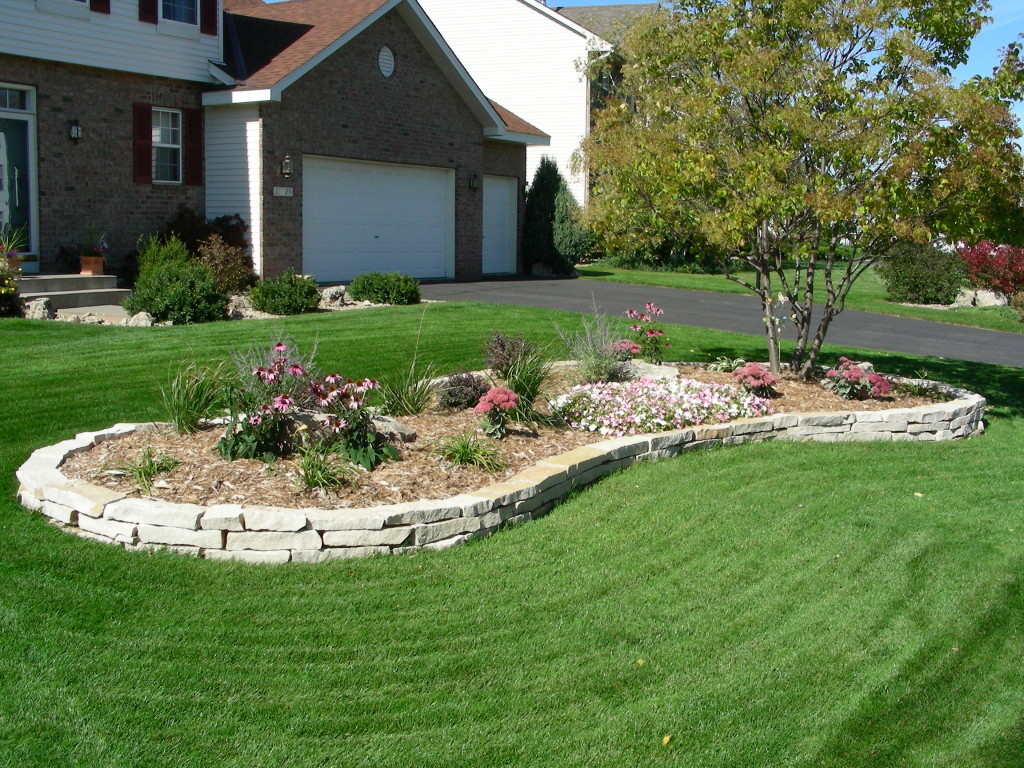 Maintain
Water as needed. Early morning is the best time to water. Target plants directly and water deeply
Avoid mold, stagnation and mosquito larvae in birdbaths, water features, and hummingbird feeders
Continue weeding
Add compost and fertilizer to prepare for fall plantings