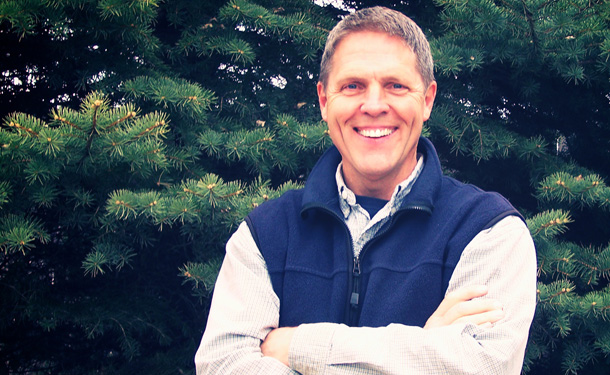 Mike Olson
At Great Goats Landscaping, the design process is a collaborative process. Owner and Designer Mike Olson meets with each client, personally, to gather information about the proposed project. Is there a problem that needs to be solved? What are our design goals? We discuss client landscaping likes and dislikes. The end result is a design that is beautifully unique to both the client and the site.
From our Blog
Beautiful, Functional Retaining Walls
If you're planning your dream yard, chances are you've ogled photos of custom patios and pinned pictures of fire pits. Retaining walls? They don't usually command as much attention in the landscape design world. We hope these examples of some …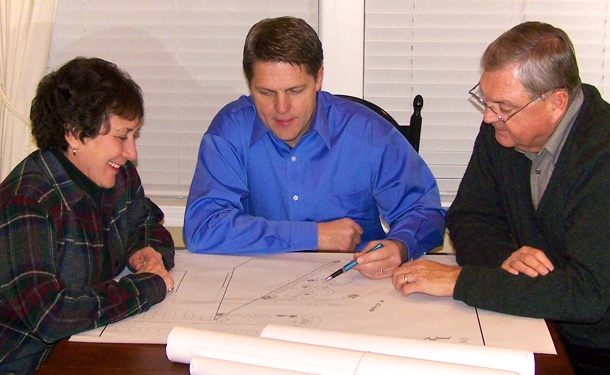 We start with a consultation
We love to meet and discuss your desires, your ideas, your objectives and design a project that works within your budget.