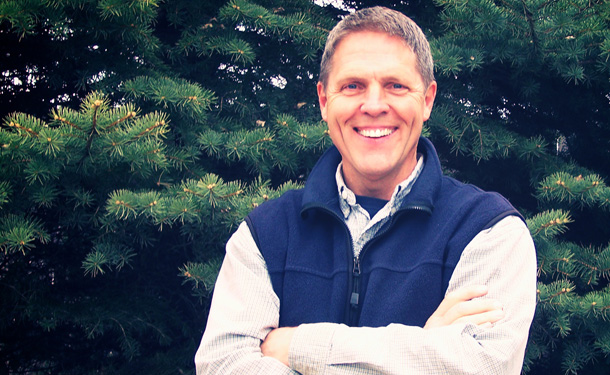 Mike Olson
At Great Goats Landscaping, the design process is a collaborative process. Owner and Designer Mike Olson meets with each client, personally, to gather information about the proposed project. Is there a problem that needs to be solved? What are our design goals? We discuss client landscaping likes and dislikes. The end result is a design that is beautifully unique to both the client and the site.
From our Blog
Make Your Dream Project Come True!
You know when I realized I had finally reached adulthood? It was when I found myself getting excited about remodeling our house and fixing up our yard. Forget the daydreams I had as a child, I'd rather think about which …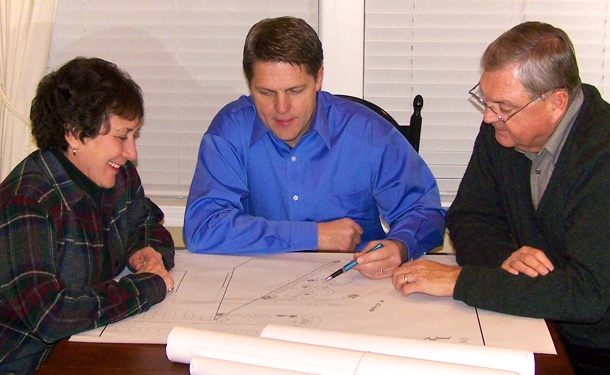 We start with a consultation
We love to meet and discuss your desires, your ideas, your objectives and design a project that works within your budget.