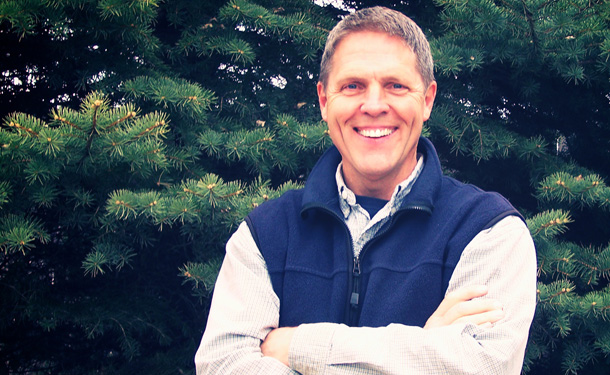 Mike Olson
At Great Goats Landscaping, the design process is a collaborative process. Owner and Designer Mike Olson meets with each client, personally, to gather information about the proposed project. Is there a problem that needs to be solved? What are our design goals? We discuss client landscaping likes and dislikes. The end result is a design that is beautifully unique to both the client and the site.
From our Blog
Landscaping Tips that Improve the Value of Your Home
Did you know that improving your home's curb appeal can increase the value of your home by as much as 10 percent? Even if you aren't thinking of selling, improving the look of your home adds value – and that's …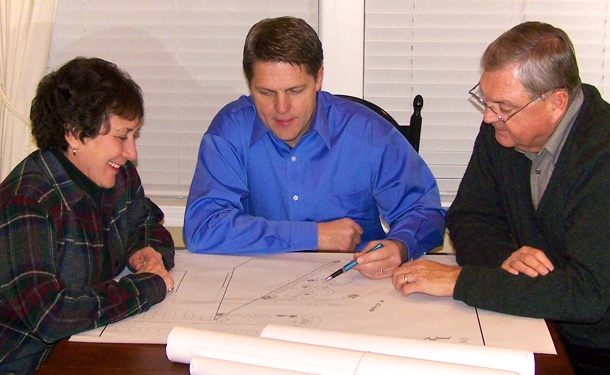 We start with a consultation
We love to meet and discuss your desires, your ideas, your objectives and design a project that works within your budget.