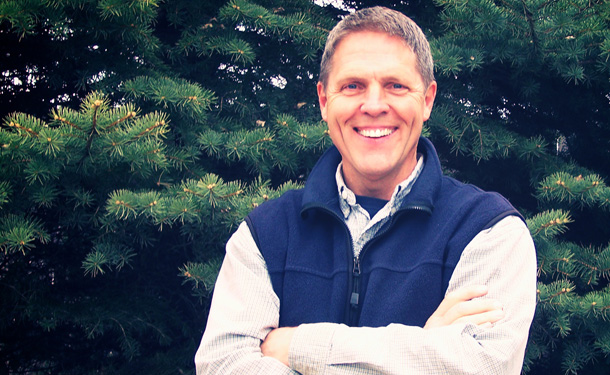 Mike Olson
At Great Goats Landscaping, the design process is a collaborative process. Owner and Designer Mike Olson meets with each client, personally, to gather information about the proposed project. Is there a problem that needs to be solved? What are our design goals? We discuss client landscaping likes and dislikes. The end result is a design that is beautifully unique to both the client and the site.
From our Blog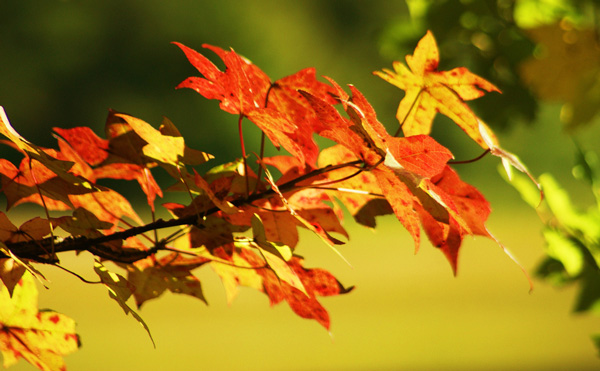 Fall Landscaping Checklist
Checklist for Fall … We'll do it all! Get your property prepped for winter with our seasonal services, including: ☑ Leaf Removal (Lawn & Landscape) ☑ Final Lawn Mowing ☑ Lawn Aeration ☑ Lawn Dethatching ☑ Fall Fertilization of Lawn ☑ …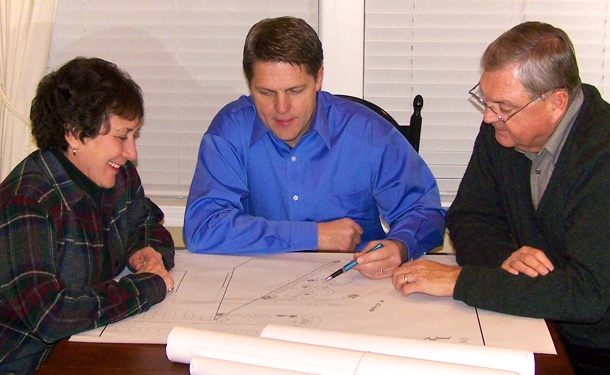 We start with a consultation
We love to meet and discuss your desires, your ideas, your objectives and design a project that works within your budget.