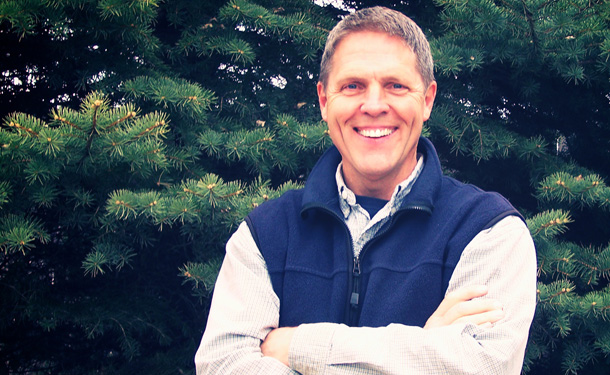 Mike Olson
At Great Goats Landscaping, the design process is a collaborative process. Owner and Designer Mike Olson meets with each client, personally, to gather information about the proposed project. Is there a problem that needs to be solved? What are our design goals? We discuss client landscaping likes and dislikes. The end result is a design that is beautifully unique to both the client and the site.
From our Blog
Five Landscaping Project Ideas
What homeowner hasn't looked at a worn-out concrete patio and dreamed of replacing it? Patio upgrades top the list of our most-requested landscaping projects. Any of them pique your interest? Contact us today to get started on your next project! …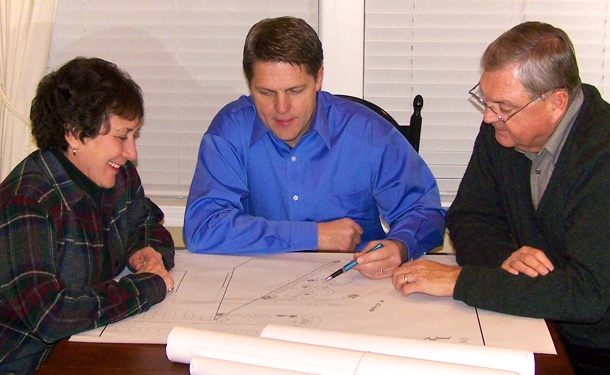 We start with a consultation
We love to meet and discuss your desires, your ideas, your objectives and design a project that works within your budget.