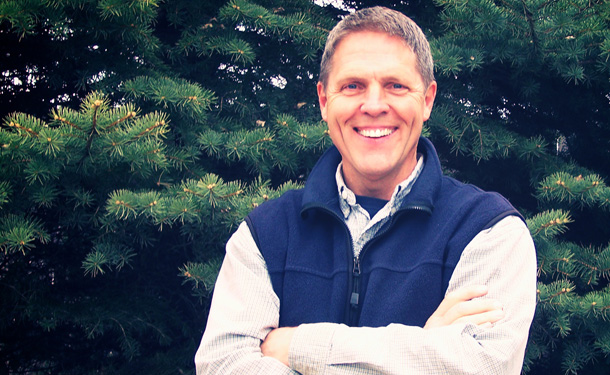 Mike Olson
At Great Goats Landscaping, the design process is a collaborative process. Owner and Designer Mike Olson meets with each client, personally, to gather information about the proposed project. Is there a problem that needs to be solved? What are our design goals? We discuss client landscaping likes and dislikes. The end result is a design that is beautifully unique to both the client and the site.
From our Blog
Top 5 Backyard Improvements For 2015!
Finally! I think it's safe to say winter is over! We survived another season of cold and snow and as our reward, we have three whole months of warmth and sunshine in front of us. That means it's time to …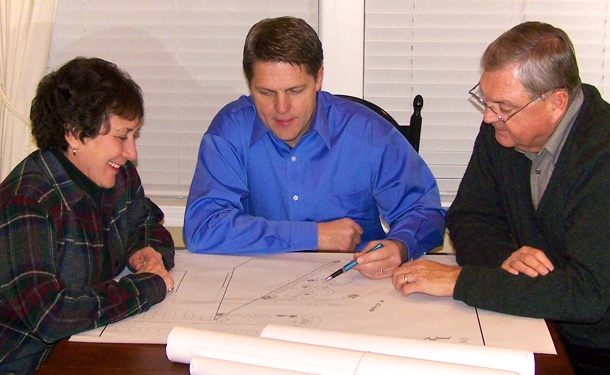 We start with a consultation
We love to meet and discuss your desires, your ideas, your objectives and design a project that works within your budget.