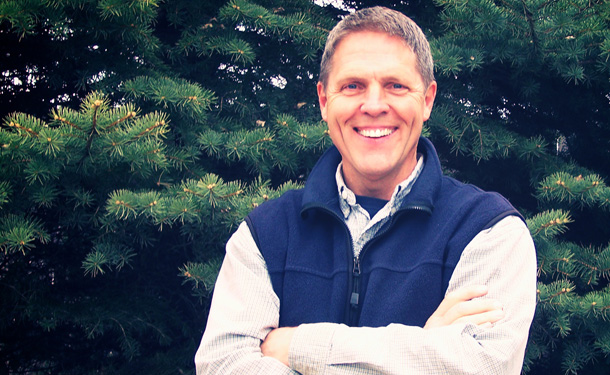 Mike Olson
At Great Goats Landscaping, the design process is a collaborative process. Owner and Designer Mike Olson meets with each client, personally, to gather information about the proposed project. Is there a problem that needs to be solved? What are our design goals? We discuss client landscaping likes and dislikes. The end result is a design that is beautifully unique to both the client and the site.
From our Blog
Why You Should Create a Pollinator-Friendly Yard
It shouldn't be new information that pollinators, especially bees, are having a hard time right now. There are a variety of forces, man-made and environmental, that are negatively affecting pollinator populations. Fortunately, having a pollinator-friendly garden also means having a …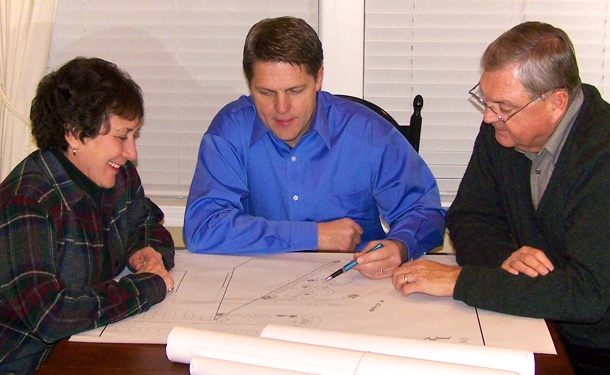 We start with a consultation
We love to meet and discuss your desires, your ideas, your objectives and design a project that works within your budget.