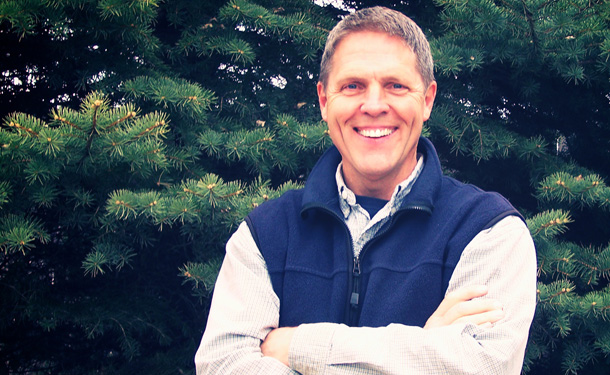 Mike Olson
At Great Goats Landscaping, the design process is a collaborative process. Owner and Designer Mike Olson meets with each client, personally, to gather information about the proposed project. Is there a problem that needs to be solved? What are our design goals? We discuss client landscaping likes and dislikes. The end result is a design that is beautifully unique to both the client and the site.
From our Blog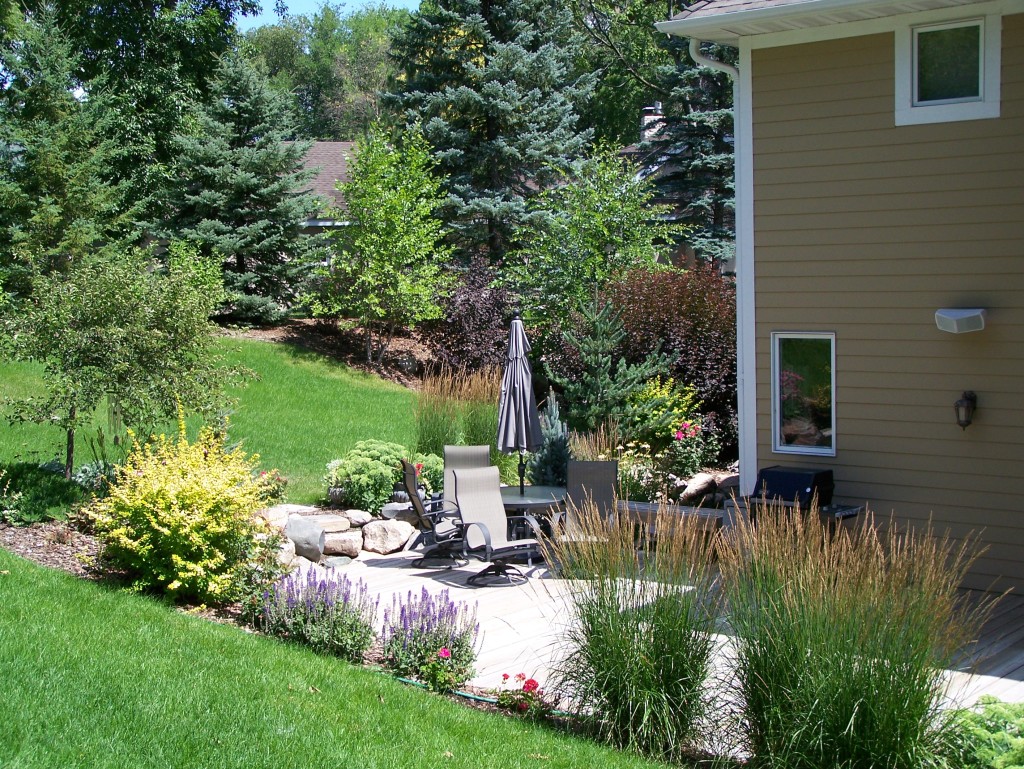 Tips for Designing the Perfect Deck
Clear the decks! These classic landscape features not only give you extra entertaining and recreational space, they also add value to your home and create a focal point for your backyard. If you've been dreaming about adding a deck to your outdoor space, …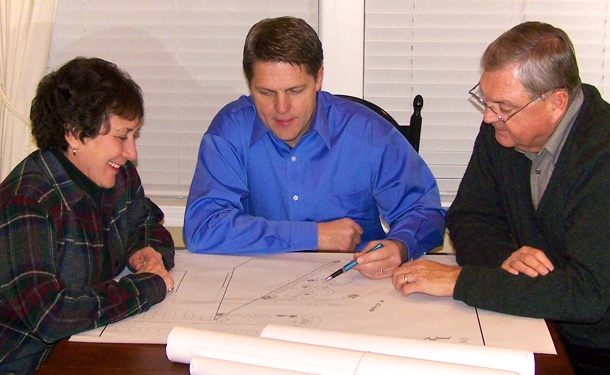 We start with a consultation
We love to meet and discuss your desires, your ideas, your objectives and design a project that works within your budget.